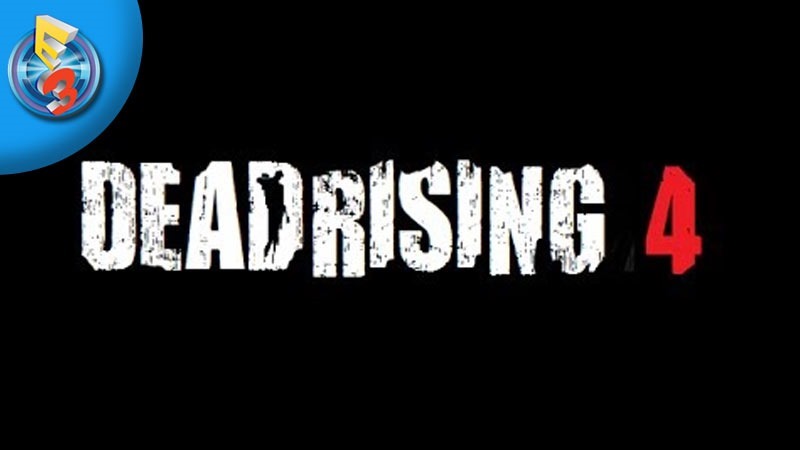 Leaks suggested that we'd be seeing Capcom's Dead Rising 4 shown off at Microsoft's Xbox E3 showcase later today. Those leaks were probably on the money, because there are now not just pictures of posters, but gifs of gameplay swimming all over the internet.
I was a big, big fan of the first, Xbox 360-exclusive Dead Rising. It was one of the first games on the previous generation that really felt like it made a generational leap thanks to the hundreds and hundreds of Zombies displayed on screen. While some hated it, the time-sensitive missions and lack of easily-accessible save points really added a sense of urgency to the mix.
I've become less enamoured with the series since. Dead Rising 2 and its DLC were middling, and I've just been unable to really get much of a feel for Dead Rising 3, which has seemingly become focused on just destroying as many zombies as possible – without as much urgency or agency as the first games.
Dead Rising 4 seems to follow the same template as 3, judging from the screens and gifs that have leaked out before Microsoft's conference later today. And it looks suitable wacky, judging from these screens collated by neoGAF (where you can also see some animated gifs). It certainly looks better than 3 did as far as image quality is concerned, but I worry that it's all zaniness, and no real substance.
That said. Welcome back, Frank.
That's not the only information that's seemingly dripped out prematurely; there's also a few shots of ReCore and word of a newer, slimmer Xbox One S – leaks to which Microsoft has offered the most succinct statement: ¯\_(?)_/¯
Last Updated: June 13, 2016