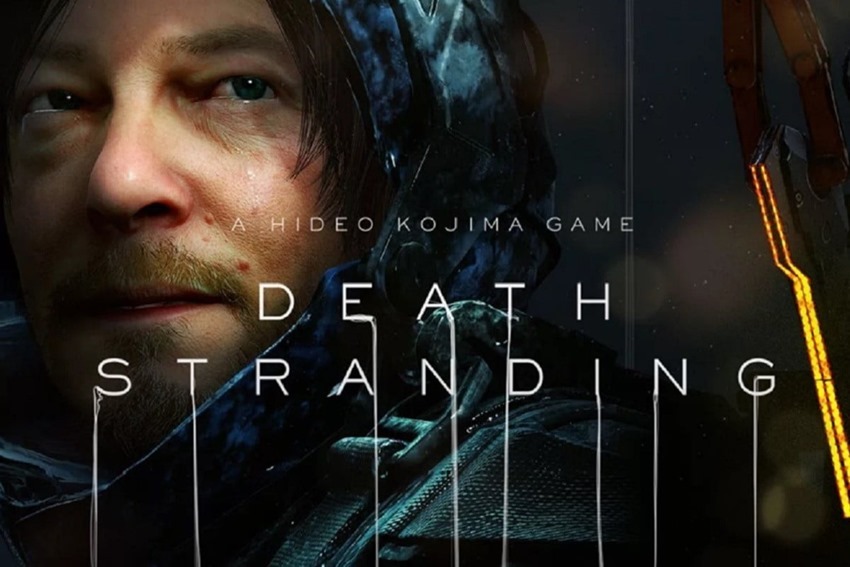 Death Stranding, the first game from Hideo Kojima after his separation from Konami, is coming to the PlayStation 4 in less than two weeks. The game's a curiosity, one that Kojima says is a whole new genre. While we're under strict embargo and can't say anything at all about the game, I can say that love him or hate him, Kojima's games are always an event. He may perhaps be a little up his own behind sometimes, but the man certainly makes interesting games.
And now that interesting game is headed to PC. Kojima production confirmed the game's headed to PC next year, coming in "early summer"
The game's long been rumoured to hit the platform for ages, especially once its designation as an "exclusive" was scrubbed from the PlayStation site.
Reviews for the game go up on Friday, and I'm very interested in its reception. Is it going to be another bit of Kojima genius, or self-inflated waffle?
Last Updated: October 28, 2019