That could be a really good thing considering the Strand genre is under-represented on PC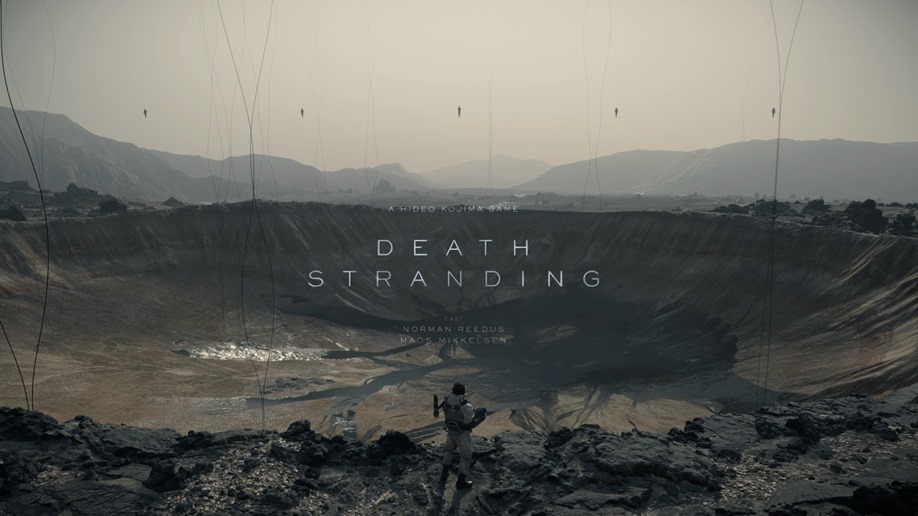 I think it's fair to say that people are incredibly excited about Death Stranding. Hideo Kojima's newest attempt to brain-blast all us mere mortals has got people speculating as just how high the visionary director can fly when Konami isn't breathing down his neck the whole time. I think for many, Death Stranding was going to be the reason they bought a PS4, considering the game was announced as an exclusive for the platform when the first trailers started being shown to the public. Although that doesn't necessarily seem to be the case anymore, as a recent discovery could hint that the game may be making its way to PC much earlier than expected.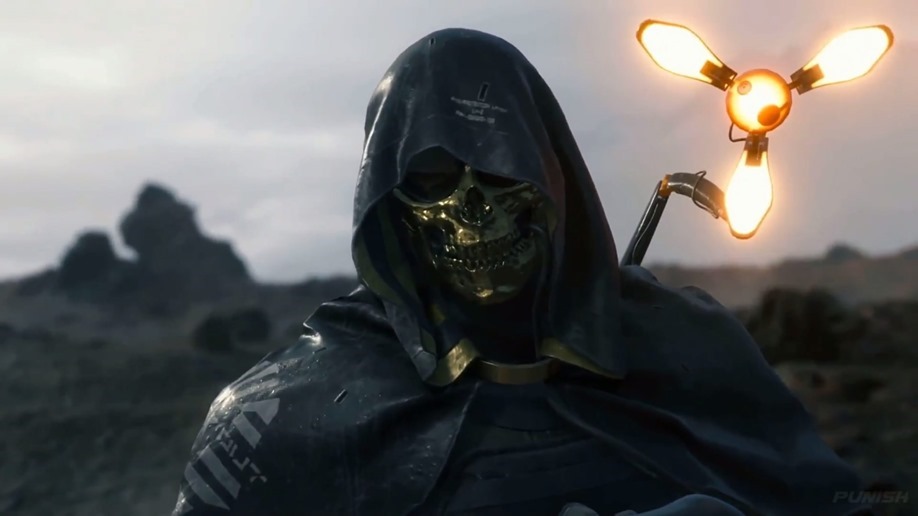 Noticed over at Restera, while Death Stranding was initially listed as a PS4 exclusive, the listing has changed. While Death Stranding used to appear under the PS4 Exclusive category when searched on the PS Store, that doesn't appear to be the case any longer. User vestan noted by using the Way Back Machine, an archive that tracks changes in websites and stores information on sites that have shut down, Death Stranding clearly appears under PS 4 Exclusives. However, you search for that category now and it's nowhere to be seen.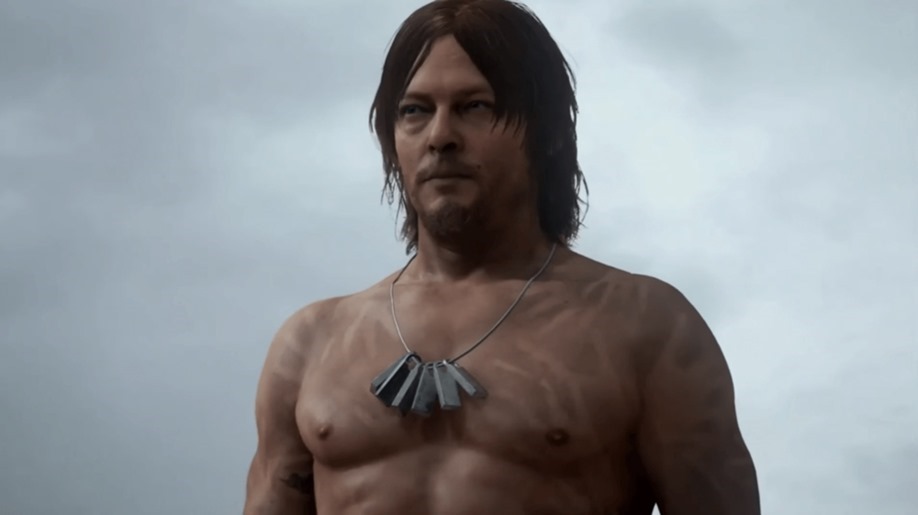 Hideo Kojima is expected to make an appearance as well as an announcement of some sort at the Gamescom Opening Night Live event next week, although information on what he could be announcing has yet to be determined. Could this discover point to the PC release of Death Stranding? Considering Kojima Productions originally announced that their newest title would be a PS4 Exclusive and eventually come to PC all the way back in 2015, it doesn't seem unreasonable to think that maybe their previous release schedule has been accelerated.
Last Updated: August 8, 2019