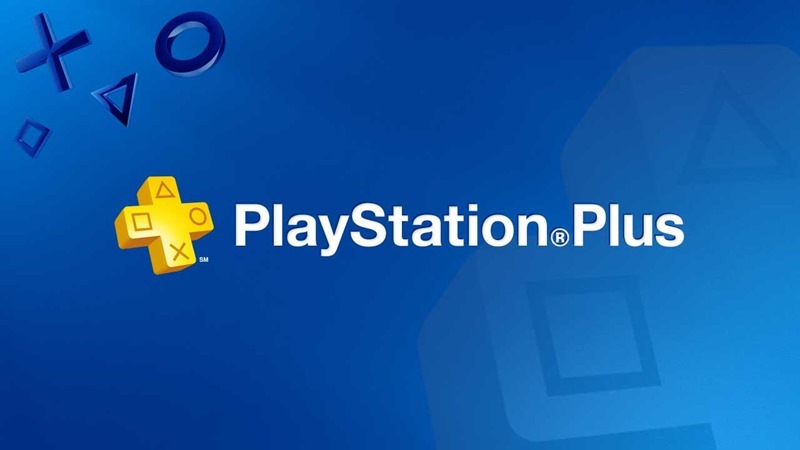 Every month, Sony and Microsoft offer up a handful of games to their loyal monthly subscribers. Like clockwork, every month those loyal subscribers bitch and moan because the games they're getting aren't full priced retail games. Instead, they're indie games most people seem to have never heard of – or worse, objectively terrible games that aren't even worth downloading.
There's temptation to moan about December's PlayStation Plus games, which on the surface, seem like a pile of buffalo excrement. Moaning, however, would be doing one of last year's best games a disservice.
The first game up for grabs for PlayStation 4 owners is the rather bloody good Invisible Inc, a turn-based tactical stealth game from Klei entertainment. It has a decidedly rogue-like flavour, but it's really, really good stuff. Don't take my word for it though. Here's what critics had to say about it last year:
Giving it 10/10 and an Editor's Choice award, Destructoid said:
"The turn-based stealth gameplay is empowering, but fraught and fleeting each time you dive deeper into one of the world's least architecturally sensible corporate buildings, rooms budding off rooms, some empty, some dangerous, all necessary. It's a fight to stay equally matched with your enemies and make it to the end. Things can and will go wrong. Sometimes life-saving maneuvering just delays an impending, inevitable loss as you bring the full weight of the guard down on your head. And it's almost always your own damn fault, which is why you'll try again."
Push Square gave it a 9/10, saying:
"In a genre that's traditionally concerned more with open combat, Invisible, Inc.'s stealth focus is a revelation. Chock full of smart game design, you're gifted plenty of options in how you approach your mission, and despite having so many tools at your disposal, it remains satisfyingly challenging, without ever crossing over into being unfair. While the roguelike progression could potentially be a downside for some, the high level of customisation around the difficulty settings will swiftly rob you of this complaint. Simply put, if you have even a passing interest in turn-based strategy games, you shouldn't let this exceptional title sneak under your radar."
Rock Paper Shotgun has included it in its list of best stealth games on PC of all time, coming in second and losing out only to the incredible Thief II.
"You should buy Invisible, Inc. because, like I said, I think it's the best turn-based strategy game to come out in years. But you should love it because it's a creative endeavour that offers such rich moments. Just don't let this sneaking masterpiece slip you by."
In short, it's a damned good game, that's easy to dismiss. It's a little bit XCOM, a little bit Mark of the Ninja, and a hell of a lot of tense, tough-as-nails fun. The other PS4 game? Also damned good – even though its title is unimaginative as hell. Stories: Path of Destiny is a branching, narrative driven Action RPG – that's a bit like a digital, fantasy, chose your own adventure.
Admittedly, the rest of the line-up isn't particularly noteworthy, save for VVVVVV on the Vita, a charming and tough puzzle platformer that you should absolutely play if you haven't already.
Here's what's coming:
Invisible, Inc. (PS4)
Stories: Path of Destinies (PS4)
Hyper Void (PS3)
Tiny Troopers Joint Ops (PS3 w/cross-buy on PS4, Vita)
Color Guardians (Vita w/cross-buy on PS4)
VVVVVV (Vita)
Last Updated: December 1, 2016