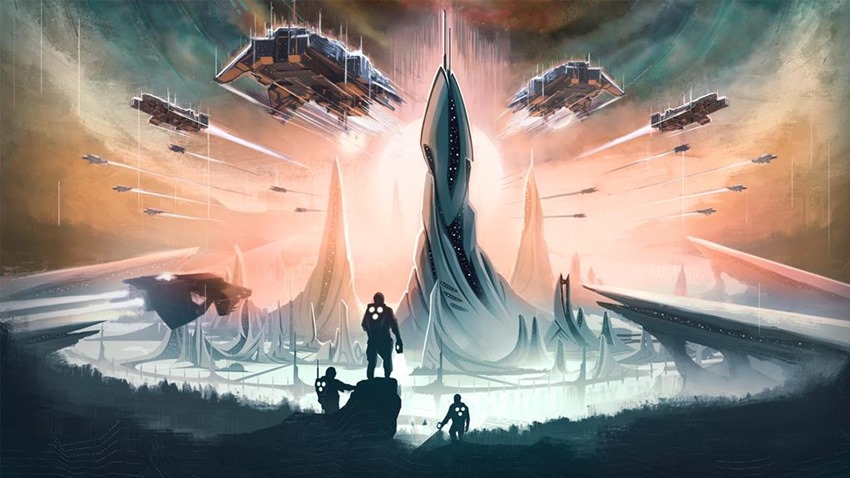 If there's one genre that has always struggled to find an audience on console, it has to be strategy games. It's not hard to see why, as RTS games are a different kind of beast than your usual shooter or platformer. These are games whose best features lie within the tiniest of details, requiring quick fingers and even quicker thinking to pull off some audacious strategies in the heat of battle.
That's not to say that the genre hasn't seen a few gems on console, that managed to use a controller to command armies across the battlefield. Halo Wars and its sequel springs to mind immediately, but at the same time that's a game with limits on just how much you can really do. Can Paradox Entertainment's Stellaris do any better, considering just how monumentally deep its specific systems are? Here's the first trailer of it in action on console:
According to Paradox Interactive, Stellaris: Console Edition will feature "the same deep strategic gameplay, rich and diverse alien races and emergent storytelling," keeping the grander gameplay scheme of Stellaris intact. What is "grand" exactly? Think the establishment of a space-faring race, who explore the cosmos using either the soft handshake of diplomacy or the sharp end of a sword to conquer their way across the stars. Philosophies which naturally create an intricate clockwork of systems to observe and act on.
"Grand Strategy is often considered a niche genre even on the PC, but we believe that while a console audience exists, a game like Stellaris simply hasn't made it to those platforms yet,"Game Director at Paradox Interactive Daniel Moregård said in a press release via All Games Delta.
With the help of Tantalus' expertise, we're happy to take that leap! Console players can look forward to the true Grand Strategy experience and continued DLC and support after launch with Stellaris: Console Edition.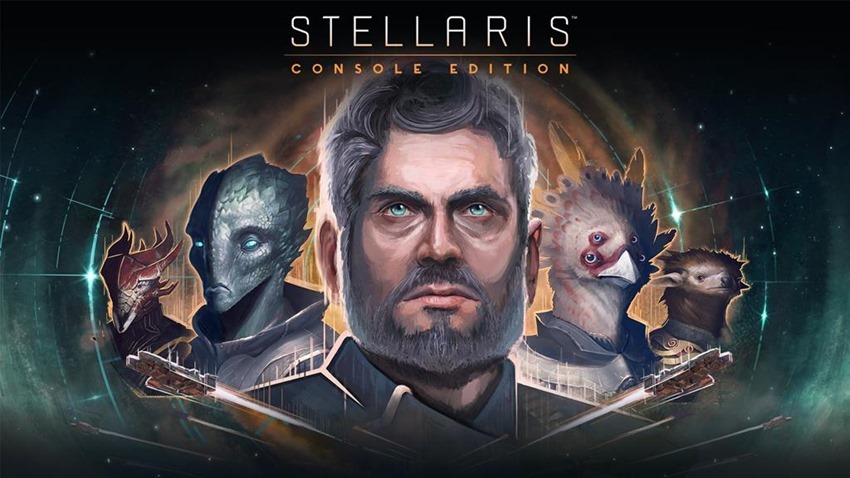 There's no release date yet for Stellaris: Console Edition, but if you want the game right meow then you can grab it on PC, where it has been loitering around the marketplace since 2016.
Last Updated: August 21, 2018