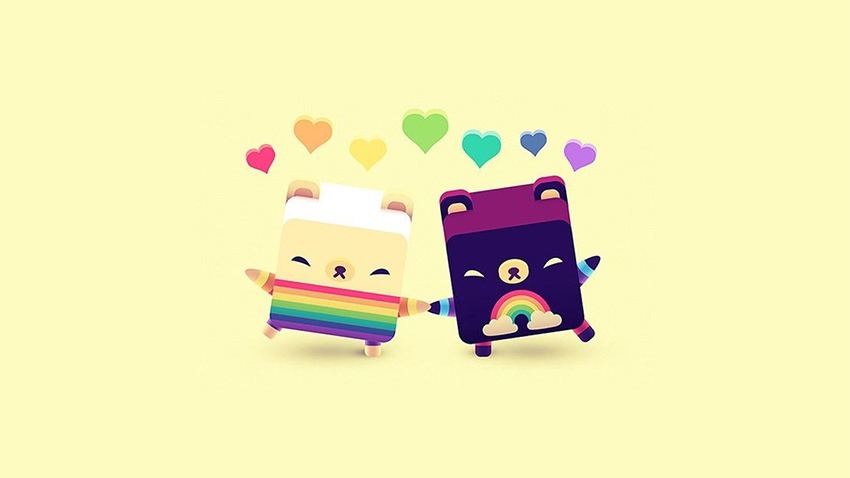 I have a soft spot for word games. When I'm stuck somewhere with only my phone to keep me company, I'm probably playing some or other mobile word game – especially since I've taken a hiatus from Twitter, which is the worst word game of them all.
I spent a lot of time playing the original Alphabear, a delightfully adorable word game that had players spelling out words to unlock bears. It' sounds daft and silly, but it was a genuinely endearing and surprisingly challenging game. It's a sort-of grid based letters game, only when you spell words using adjacent letters, they turn into bears. If you keep spelling nice big words, the bears become more numerous and join together to form bigger bears, and if you're good enough you could end up with just one giant bear by the time you've used up all remaining letters.
As you go along, you'll earn special bears that act as modifiers, changing how points work, extend time or change how the game works.
It's now got a sequel, which has turned up on Apple's store and Google play by surprise. I've given it a download, and it doesn't seem too different from the original, but it does now include a better inbuilt dictionary to recognise more obscure words.
Unfortunately, it doesn't seem to have the single in-app purchase to enable free-play as the original did. Instead, it's got you watching ads to unlock honey which you use as the currency to enter missions, along with some exorbitant microtransactions for coins and coffees. There is a single IAP to remove ads and give players extra honey, but it still feels like a rush for cash. You can grab it on iTunes or Google Play.
Last Updated: September 5, 2018