2017 was a weird year. Between a monthly release of stellar games, cult classic indies and Nintendo going big with the Switch, it was also a year of greed. I'm talking Wall Street levels of greed here, the kind of business that would give Gordon Gecko an erection so massive that it'd be confused for Lando Calrissian's co-pilot when the second Death Star was blown up.
The greediest company out of many publishers who went for broke with loot boxes and microtransactions a'plenty? Easily EA Games, whose year was highlighted by pay-to-win mechanics and half-baked ideas that turned games into 4K credit card swiping experiences. Critically, EA did not have a good 2017. Financially though, Electronic Arts was wiping away its tears with stacks of cash.
According to a financial report of its fiscal fourth quarter via GameSpot and GI.Biz, EA made what accountants call mad bank. For the full financial year that ended on March 31, EA pulled in a revenue of over $5,15 billion. That's an increase of 6.2 percent from last year and an extra $1 billion in their profit pocket. "Fiscal 2018 was a year of strong growth and continued transformation for Electronic Arts, as we expanded the reach of our leading franchises like FIFA, Battlefield, and The Sims to more players across more platforms and geographies," EA CEO Andrew Wilson said.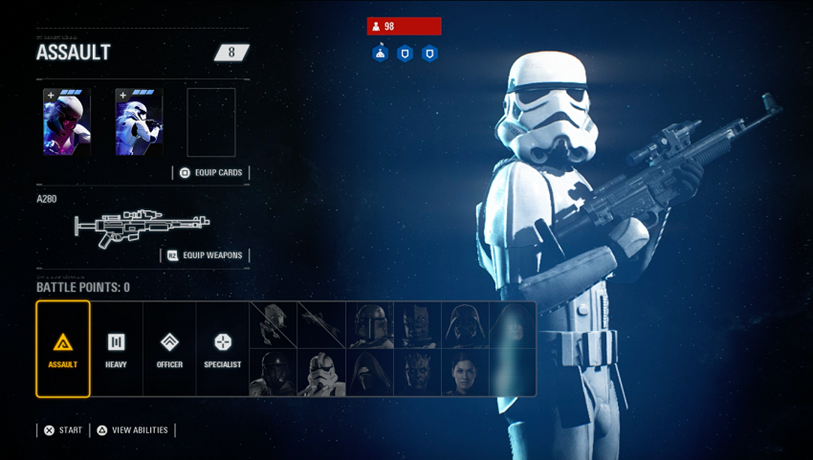 In the year ahead, we will expand the world of play with amazing new experiences and new IP, more competition, and industry-leading subscription programs. There has never been a more exciting time to be engaging and entertaining global communities.
According to EA CFO Blake Jorgensen, EA's success is driven by "the way we have changed, and continue to change, our relationship with players."
They want more depth in their favourite games, and fresh content that can hold their attention year-round. This has made our business much more stable and enabled us to deliver a dependable and growing cash flow to investors.
So what were the top money-makers for EA? Remember, Star Wars Battlefront II had its microtransactions disabled not long after launch following a massive fan revolt in November 2017, only adding them back in April. Those figures will likely remain under lock and key for the rest of the year, but it seems as if EA's "live services" provided the increase in cheddar this year: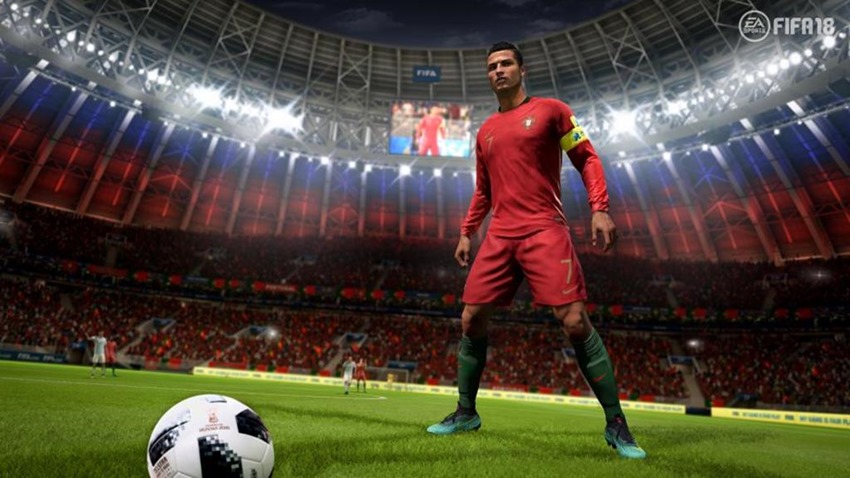 "Nearly 18 million players engaged in competitive gaming across FIFA 18 and Madden NFL 18, up more than 75% year-over-year."
"The Battlefield community, across current generation consoles and PC HD, now has more than 54 million players life to date."
"The Sims community had more than 80 million Sims players across PC and mobile in fiscal 2018."
What does this mean? Expect EA to go in even deeper on games as a service, as the format is working wonders for them. Despite the vocal backlash online, it's clear that money still talks a lot louder than a downvoted Reddit post.
Last Updated: May 9, 2018