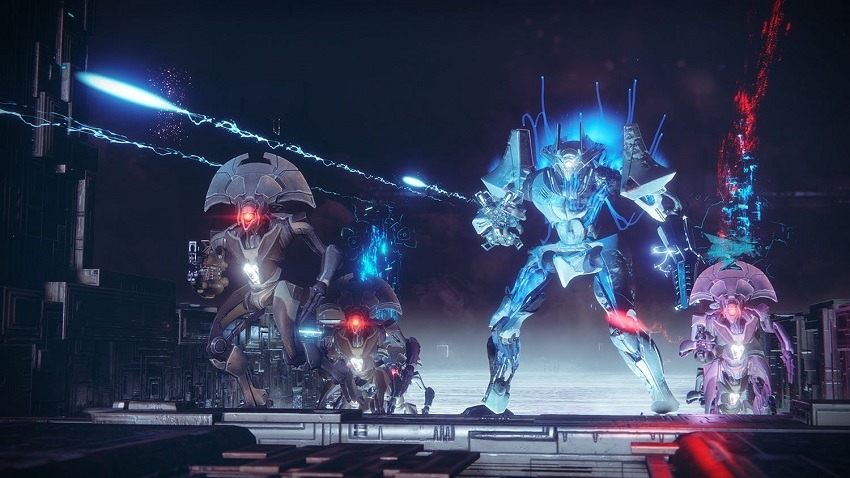 Destiny 2 has only really been out for two months (and even less on PC), but its sales have really impressed Activision. So much so that the publisher is now touting that their shared-world shooter is the best selling game of 2017 thus far, at least in the United States. That a significant figure, with the U.S being one of the most central markets in the world, and a typical indicator for global sales trends. So where to for Destiny 2 from here?
Although exact figures weren't mentioned, the recent release of Destiny 2 on PC (the first time the game has been on this platform) has managed to give Activision the sales edge. It's unsurprising to an extent that Destiny 2 has sold like hotcakes. The game is really good, and given the feverish fan base of the first title repeat customers were expected. And with only a handful of big launches still to come this year, it's unlikely to be usurped.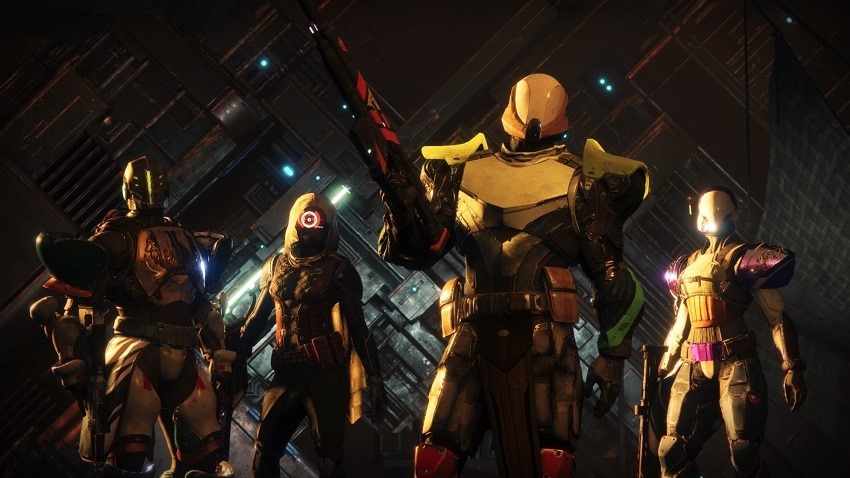 The biggest competition comes from within. Call of Duty: WWII launches today, and it's typical for this franchise to run away with sales figures into the sunset. The other could likely be Star Wars Battlefront II. The first in DICE and EA's Star Wars franchise sold over 10 million in next to no time, with the power of the franchise name making it an easy buy. Those are the two that could realistically steal Destiny 2's thunder between now and the end of the year, but it's an impressive figure nonetheless.
Destiny 2 is also not done for the year. In just a month's time, its first expansion will drop across all three platforms, ushering in the second season of the game and introducing a host of new content.
Last Updated: November 3, 2017