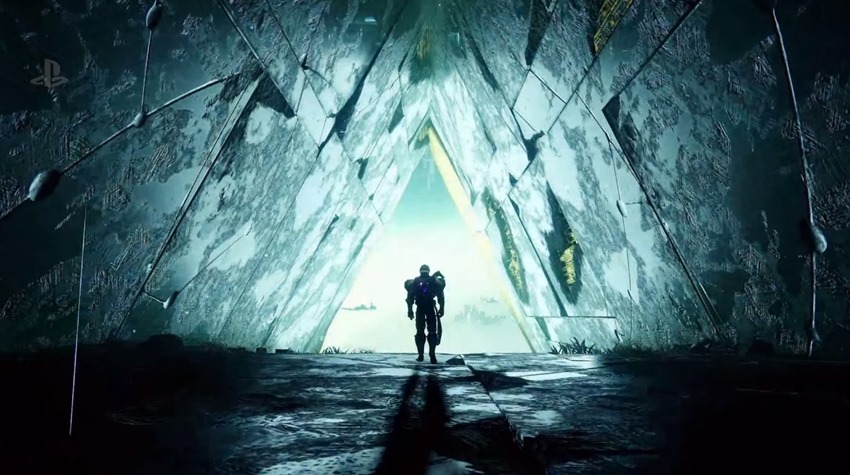 You've conquered the Red Legion, ended the Red War and engaged in some regicide in the Leviathan raid of Destiny 2. What's next? After weeks of teasing, Bungie's first full-fledged for Destiny 2 was shown off at Paris Games Week. The titular Curse of Osiris finally brings the infamous renegade Guardian into the light, as players need to fight back against an all-new Vex threat on Mercury.
Check it out, Guardians:
New weapons, armour and enemies to test your gear on. I hope your Warlocks, Titans and Hunters are ready for their toughest fight yet on December 5.
Last Updated: October 30, 2017