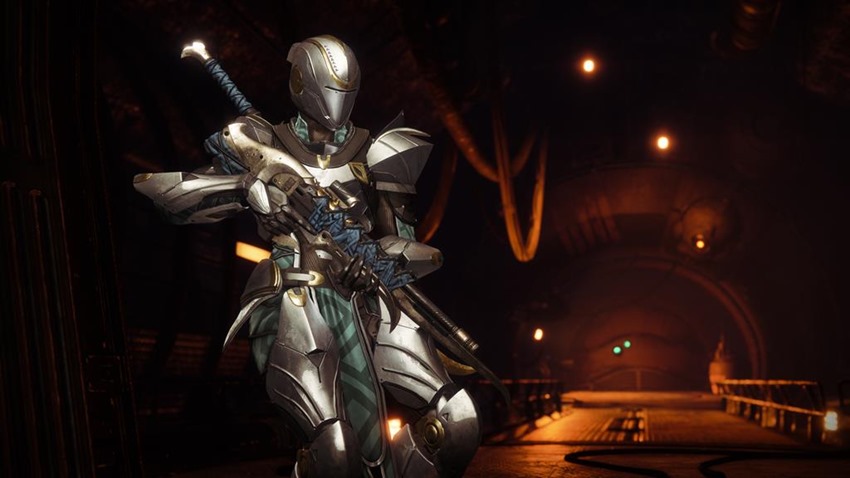 I've avenged Cayde's death several times over. I've faced the Scorn on the Tangled Reef and I've unlocked new abilities for my Warlock that makes him a bastard in the Crucible whenever I've popped that Nova Warp super. Suck it, Titans and Hunters who have had too much of an advantage. Anyway, its been a good couple of months of content, what with the Curse of Riven making the Dreaming City a treasure trove of adventure and danger.
By now, you've probably done all there is to do in the Forsaken expansion. If you're not already at 600 Light, you're very likely scraping that ceiling of power. You've probably reclaimed most of your Exotic weapons that were lost when Dominus Ghaul attacked, Riven's curse has been broken multiple times and you've taken more Sleeper Simulant shots to the face in Gambit than you'd care to admit. MY MOTES!
So what's next? The Season of the Forge, as Destiny 2 cycles in new content and adventures with its Black Armory update for Guardians who purchased the Annual Pass. "With the Thunderlord in play at the end of the trail, the Season of the Outlaw has revealed its very last mystery. If you've fought your way from Cayde through the raid, we've loved having you along for the ride. The time has come to begin a new conversation about how the Destiny endgame will continue to thrive in the months to come," Bungie revealed in a blog post.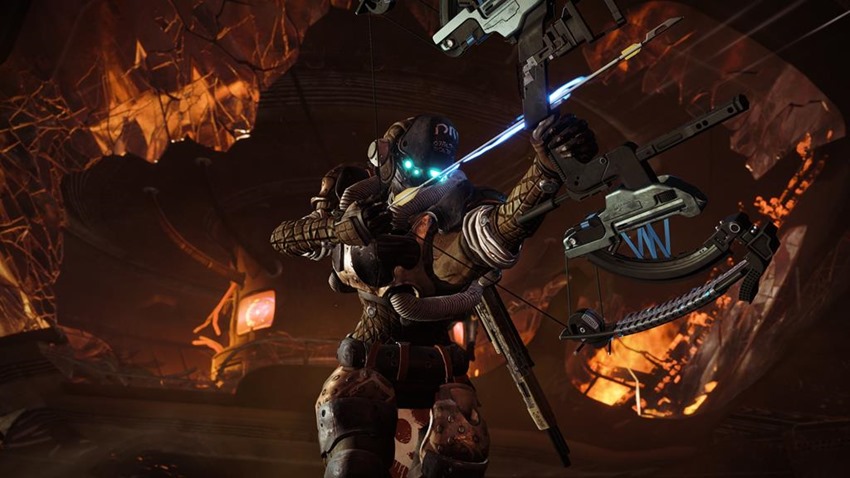 As announced last week, Season of the Forge will begin on November 27, 2018. On the day it arrives, we're planning to release a brand new ViDoc and a full gameplay calendar to illustrate what awaits your Guardian for the rest of the year. What we have planned are not the post-launch expansions you may have played in years past. Your starside journeys will span three distinct seasons that will unfold over the rest of the year.

What will each Season hold for every player of Destiny 2? How will the Annual Pass add to that experience? These are the questions we want to answer as we introduce you to a whole way to to enjoy your hobby as a Guardians with new challenges to conquer and new rewards you'll want to add to your inventory.

Next week, as the holiday season begins in our neck of the woods, the news coming out of our studio will be random and light. The week after, we'll be exploring all the details of another kind of season. Stay tuned for what comes next.
And that's all Bungie had to say. What is known about Black Armory, is that its teasing a lot of new content, albeit in a more compact form. As the roadmap for the game revealed:
Access to the Black Armory
New Forges of the Chain Activity
New Raid Lair
New Exotics
New Legendaries
New Triumphs and collections
Bonus Rewards
There's also the rumour that Black Armory will introduce Black-tier weapons, which are said to be even more absurd in power than the Exotics which currently define the might of Guardians in Destiny 2. Whatever does appear in the solar system, it's going to be heckin' interesting to experience as Bungie makes big moves to ensure that Destiny 2's content drought woes are a thing of the past.
Last Updated: November 16, 2018