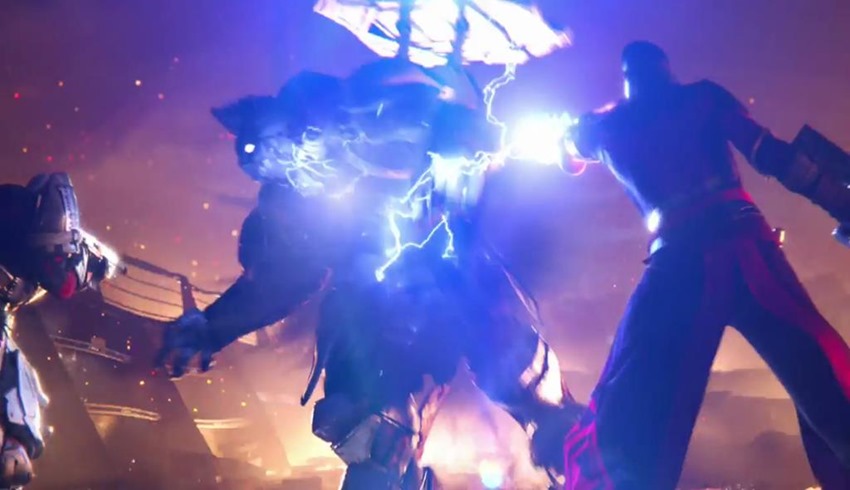 Ah Destiny 2. New story! New enemies to shoot in their stupid faces! New worlds to discover! Same old DLC! While Bungie may have promised a more persistent series of updates for Destiny 2, it still needs to butter its bread after launch, and it'll do just that with two DLC packs that'll be available separately or within an expansion pass, much like Destiny numero uno did when it revealed The Dark Below and House of Wolves add-ons a couple of years back.
Destiny 2'S reveal came with news that an expansion pass would also be available after its September launch. Which was all that Bungie was going to say. What, you wanted details? You're going to have to wait for the week before E3 for them to be leaked buddy. Or, you could take a closer look at the clues hidden right there in front of your gorgeous face.
The two DLC packs already have two logos attached to them. Logos which happen to be connected to the mythical Warlock Osiris and the Warmind Rasputin as VG247 noted. Osiris is a name that most of you will be familiar with, having raised and shaken your fists in anger at least once after attempting to complete his weekly trials and most likely crashing and burning in the process.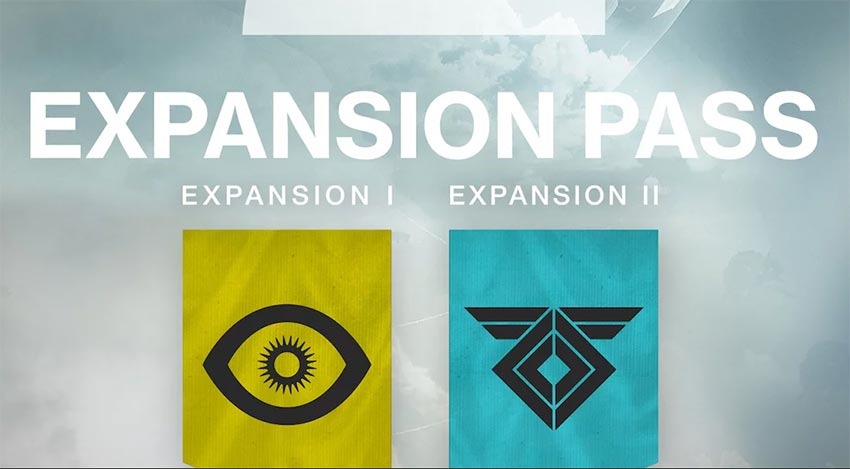 A mad Warlock who was exiled from the Tower, Osiris spends his days hanging around Mercury, cultivating a cult of followers who are more than happy to spread his message. Also, he has awesome loot. Like the best if you're into Egyptian motifs. As for DLC pack deux? Rasputin is a character that Guardians have encountered plenty of times before.
An AI Warmind who existed before the Collapse of the Golden Age, Rasputin has sometimes been an ally and other times been kind of a dick. There's a lot of story attached to Rasputin, with some reports even suggesting that the AI has managed to evolve and become more than its programming intended for it to be. Kind of vague, but that's what happens when you dip into the lore of Destiny year one.
Destiny 2 is out this September on PlayStation 4 and Xbox One as the Guardians fight back against the Cabal and it's leader Gary. Oh and also PC, which I hear is a rather popular platform for playing games on lately.
Last Updated: April 4, 2017