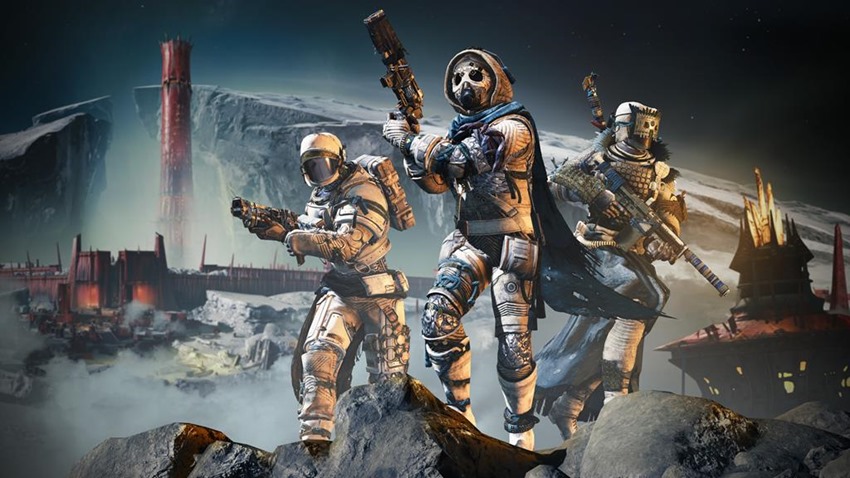 Do you remember that night in September? Destiny was changing the minds of pretenders while chasing the clouds. Our hearts were ringing in the key that our Exotic guns were singing as we danced with emotes in the night, remember how the Taken stole the night away…
While I deal with an imminent lawsuit from Earth, Wind & Fire for copyright infringement, here's a thought for you: For the last couple of years, September has been a month that brings with it a certain Destiny flavour. The base game, and various expansions such as The Taken King and Rise of Iron all released within that solar period, while the 2017 sequel and its Forsaken expansion kept the tradition alive.
That habit of grabbing September for the launch of a new Destiny chapter is going to be slightly delayed, as the Shadowkeep expansion and the free-to-play Destiny 2: New Light will be shifting from the original release date of September 17 to October 1. Green Day will be pleased. "Being independent means that the future of Destiny 2 is entirely on our team," Bungie wrote in an announcement on Thursday.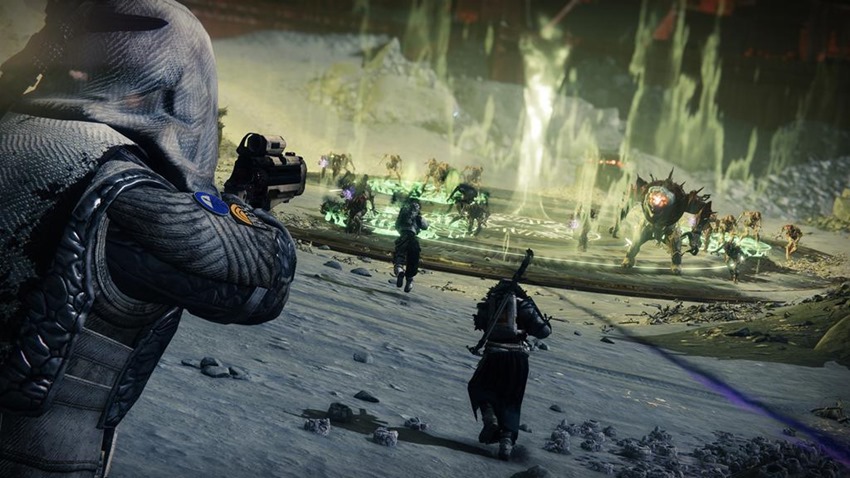 It also means that we're agile enough to choose to do what's best for the game and our players, even if it's the hard choice. We didn't make this decision lightly. We know for some of you (us too), Destiny releases are events where you take time off of work or develop a sudden sickness that keeps you from school or work (we get it, a bunch of our team takes some time off to go on their own Destiny Jacket Quest). We're sorry for screwing up your plans and we wanted to share this information as quickly as we could.
That small delay also moves Shadowkeep out of reach of other September shooters such as Gears 5, Borderlands 3 and Daemon X Machina, while positioning it closer to Ubisoft's Ghost Recon Breakpoint. To make up for the later release, Bungie is extending the Moments of Triumph event and throwing in one final Iron Banner event before the new season kicks off.
This new date will also see the Shadowkeep raid kick off on October 5 as players race for glory, kudos and one kickass prize for claiming a world first. Destiny 2 players shouldn't be too phased about the slight delay though, as the game currently has a ton of action going on through its various game modes including the surprisingly addictive European Aerial Zone that is home to all manner of new beasts.
Last Updated: August 2, 2019