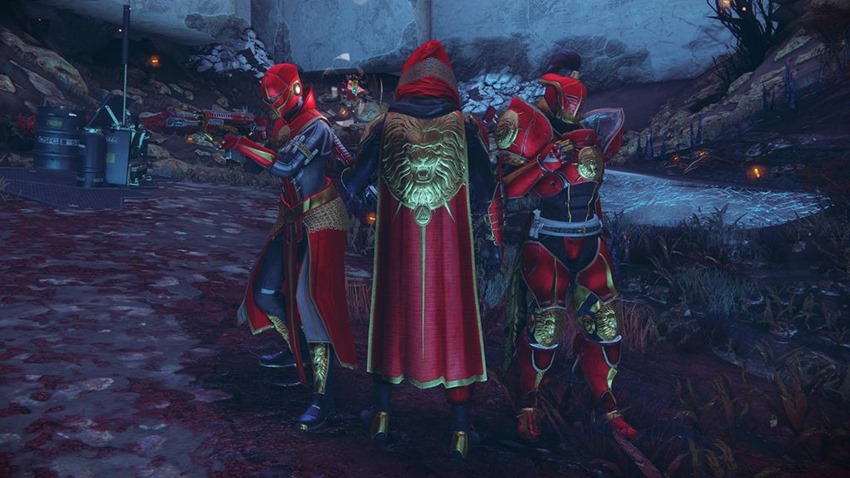 It's time to pick a side once again, in Destiny 2. If you're still around that is. The semi-regular Faction Rally returns to Destiny 2 this week, as the likes of New Monarchy, Dead Orbit and Space NASCAR Future War Cult battle it out once again for bragging rights. Who will you pledge to? Will the Space Goths reign supreme again, or are you after some of those bitchin' sweet New Monarchy crimson shaders?
The choice of course is yours (if you're even still playing Destiny 2), as fellow Guardians battle across time and space for lacklustre loot and armour paint jobs. Kicking off after the weekly maintenance window and reset, the first Faction Rally of 2018 will also have new armour ornaments with which to customise your gear. In addition to that, each Faction will once again offer a specific weapon at a stupidly cheap price should they emerge triumphant.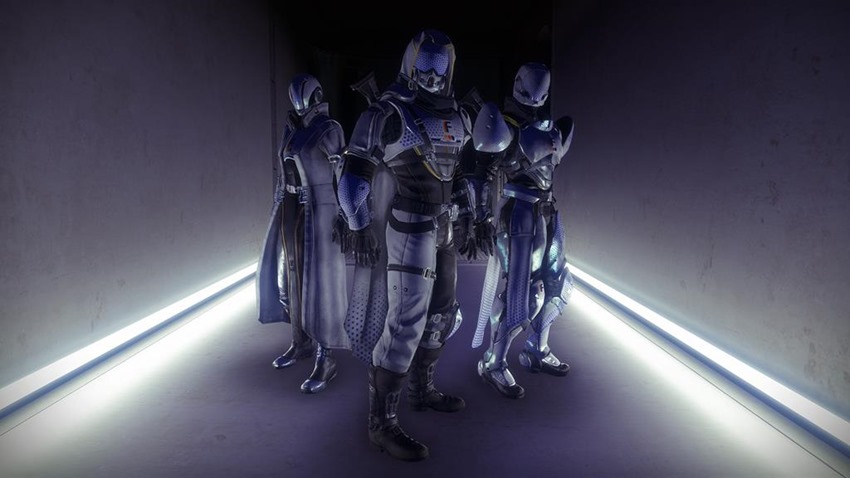 The death-dealing flavour for Faction Rally 3: Faction Rally With A Vengeance? Autorifles, as each group has a particular bullet-hose up for grabs. I'm quite digging the aesthetics on the Future War Cult model. Here's a look at the loot that you can grab this week:
Much like the current state of Destiny 2 at the moment, it all looks great but its pure fluff when really examined under a magnifying glass. Fans aren't happy with Destiny 2, a game that had a superb launch and has introduced a lacklustre DLC expansion so far as the developers promise to be more open with their future communication with their rabid fanbase.
Y'know, just like the first game did. Actually, exactly like the first game did before it found its groove in the 2015 release of The House of Wolves and The Taken King. History has a funny habit of repeating itself. Change is on the way at the end of the month as Destiny 2 begins fine-tuning itself to meet the whims of fans, by re-introducing certain elements that were cut from the sequel.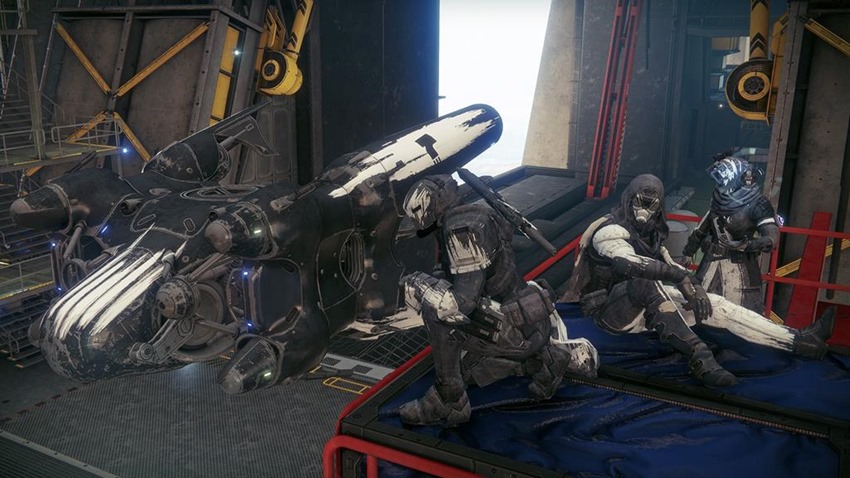 Hopefully, it's not too little too late for this space opera. If you are planning on hitting the Faction Rally this week, it might be worth checking out a certain cave in the European Dead Zone which you can farm tokens in, provided that it hasn't been nerfed yet.
Last Updated: January 16, 2018