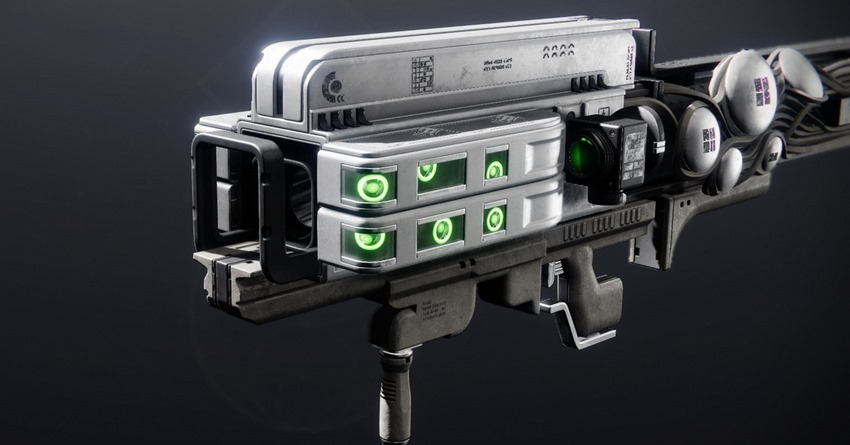 Rocket launchers in Destiny 2 haven't had a moment to truly shine yet in the weapons meta-game. While the original Destiny had the almighty Gjallarhorn, the closest that players have had to a gigantic tube on their shoulder that can deliver an explosive payload has either been the Wardcliff Coil or the Two-Tailed Fox.
Make no mistake these are great rocket launchers, but they're no Gjallarhorns. The Eyes of Tomorrow Exotic rocket launcher however, has pretty much become the successor to that title. Recently introduced into Destiny 2, the only way to get your hands on it has been to complete a run of the Deep Stone Crypt raid in Beyond Light. Easier said than done, especially when the weapon isn't guaranteed to even drop.
Developer Bungie has noticed this, and in the game's next patch on March 23, odds of the Exotic arriving as a reward for completing the raid will see an increased frequency in Eyes of Tomorrow drops if you haven't earned one yet. Drop rates are normally set low on purpose, as the idea behind the raid is that Bungie wants players to revisit it.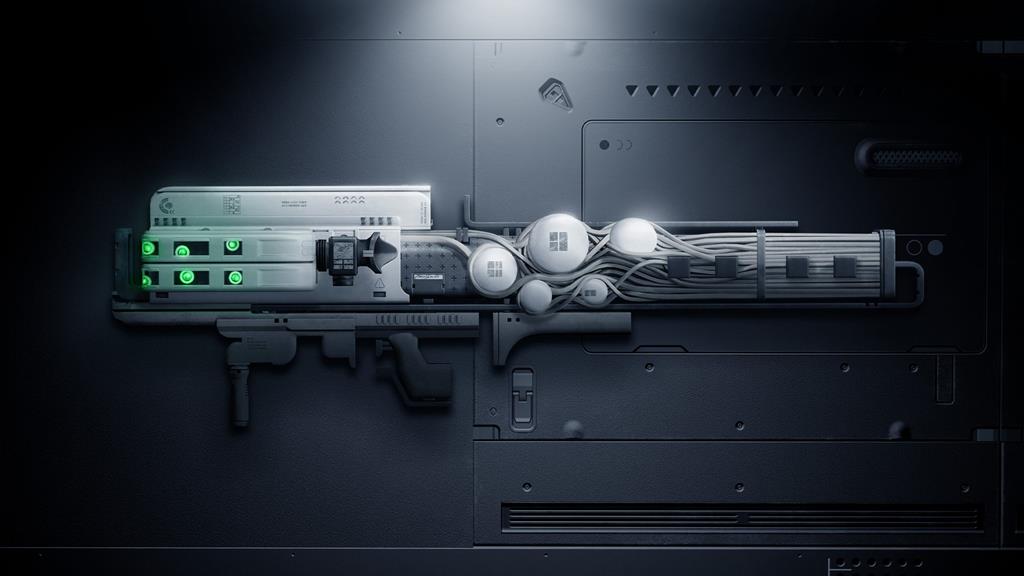 Bad luck protection is a feature that allows for the odds of receiving an Exotic to build up, basically building up until you have a 100% chance to claim it eventually the next time you complete the raid. The problem though is that the protective digital enchantment has been applied per character rather than per account. This meant that each Guardian class would have differing levels of bad luck protection essentially.
Hotfix 3.1.1.1 will pop a few other tweaks into the sandbox next week, and it'll arrive alongside a new week of Iron Banner competition in the Crucible. I'm still waiting to unlock a codex entry that explains how Saladin sets up a gigantic flaming disc at the top of the tower once a month, all on his own. I'm just going to presume that he struggles to roll it up the stairs, while muttering various curse words at the Cabal for stealing all the Guardians during the Battlegrounds event.
Last Updated: March 19, 2021