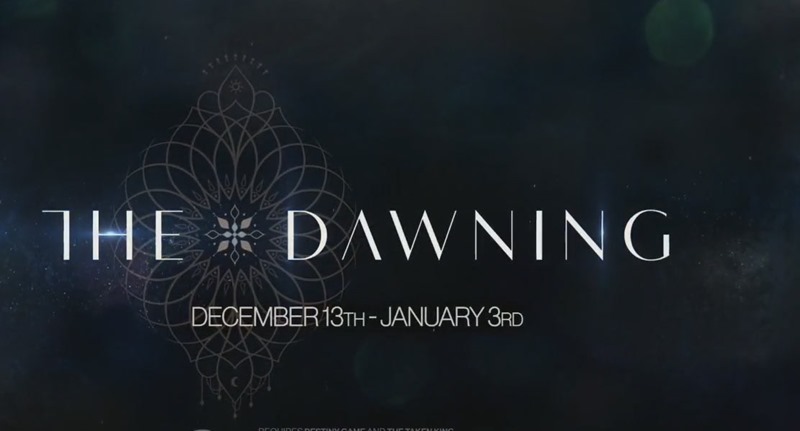 The Rise of Iron may have set September on fire for Destiny, but the last month or two has been somewhat quiet. Unlike last year however, Bungie has been promising a more regular schedule for extra content to keep their game universe alive. After experiencing the Festival of the Lost once again, it's time to suit up for the race-track, as the Sparrow Racing League will be back in action. And that's just the beginning of the next chapter in Destiny, the Dawning:
Besides the Sparrow Racing League, Bungie says that Strikes will now have a scoring system in place, new missions to tackle and the return of the fan-favourite Icebreaker weapon with a year three flourish added to it. Just in time for me to dust my favourite Warlock Guardian and slip him back into his Days of Iron armour. Aw yiss son.
Merry Christmas, Guardians. The Dawning event will run from December 13 until January 3.
Last Updated: December 3, 2016