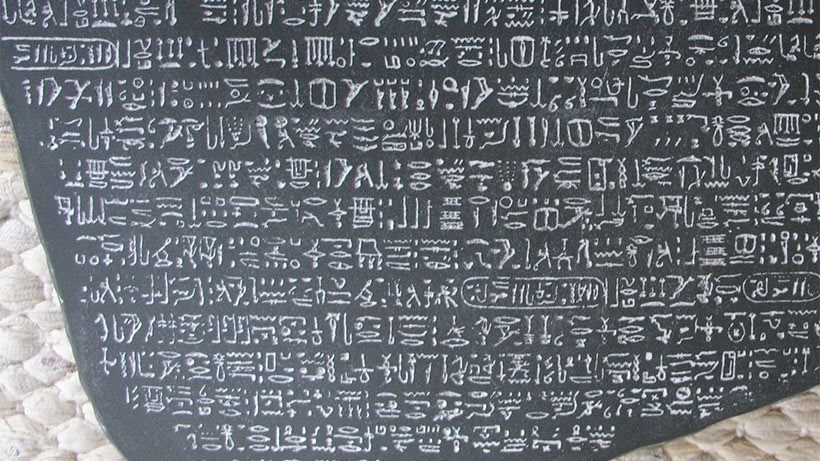 I hate the silly error messages that Bungie threw in to Destiny. Sure, most error messages are cryptic nonsense; random strings of letters and numbers that don't tell users what's wrong or how to fix it – but things like caterpillars, sasquatches, antelopes and unicorns are not effective quantifiers.
And now, there's another problem. According to reports, some Xbox One players are unable to log in to Destiny and play with the space-magic heroes (Winguardian Leviosa!). Some suggest it may have something to do with the new Xbox One experience, but whatever the reason, many players haven't been able to connect since the latest patch for Destiny went live.
The Vulture error should only affect those trying to play multiplayer bits of the game when they're not paying Xbox Live Gold subscribers, but it seems that it's being triggered even for those who are paying for Phil Spencer's hair gel. Vulture issues, likewise, have nothing to do with Activision's business model.
Bungie is, of course, aware of the issue.
"Bungie is aware of some Xbox One players encountering Vulture errors immediately after logging in this morning (November 18th). We are working with our partners at Microsoft to investigate the issue," Bungie stated on the official help forums  (via Destructoid).

"If you are experiencing Vulture errors that prevent you from accessing Destiny, please click the "Contact Help" button [on the help page] and fill out the form with the requested information. Thank you for your patience while we investigate this issue."
There doesn't seem to be any workaround at the moment.
Last Updated: November 19, 2015