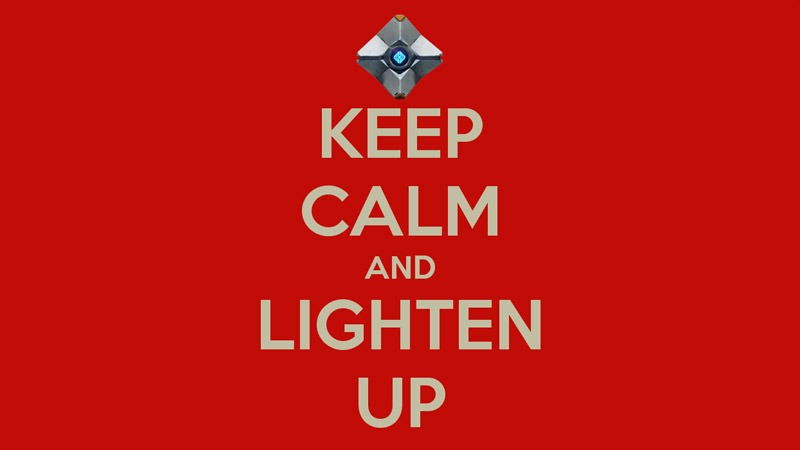 Loot! Say what you like about Destiny, but Bungie's shoot 'n loot game has one hell of a hook when it comes to earning new gear and making good use of the stuff. In Destiny, everything that you slap onto your Guardian goes towards upping your light level. It's the sum total of your skill and power in the game, a triple-digit number that speaks volumes of the accomplishments that you've achieved so far.
Right now, the Light Level cap in Destiny is sitting at 385, but that'll all change this week when update 2.4.1 introduces the Heroic difficulty modifier for the Wrath of the Machine raid on October 18. Bungie says that players will be able to increase their maxim Light to 400 when the hard mode raid is ready, using the usual rewards from participating in the Iron Banner, Trials of Osiris, Nightfall Strikes, strike chest unlocks, Crucible matches and decrypting exotic engrams.
"For players forging their path through Wrath of the Machine, Trials of Osiris, and Iron Banner, these activities will now attempt to reward higher Light on average, compared to your current Light," senior designer Victoria Dollbaum said on the Bungie site.
Artifacts and Ghosts were dropping from fewer sources than intended and have been added as Archon's Forge completion rewards. These items will now drop up to 400 Light. In Faction Packages, the rate at which Ghosts are rewarded has been increased. Likewise, the rate of artifacts from Eris' Faction Packages have been increased.
For those of you who prefer Destiny's other activities, your Light level should be sufficient for them. Except for the Nightfall strikes that is, as that'll now have a recommended Light level of 380, up from the usual 360. Better ascend that Zhalo Supercell then. But the key takeaway here according to Bungie is that anyone who wants to get raid-ready "should find more paths and options available to them to reach the recommended Light".
Once players hit the 350 mark, Destiny: Rise of Iron becomes a bit of a grind to earn every single extra point upwards, so these measures will be properly welcome in the long run.
Last Updated: October 17, 2016