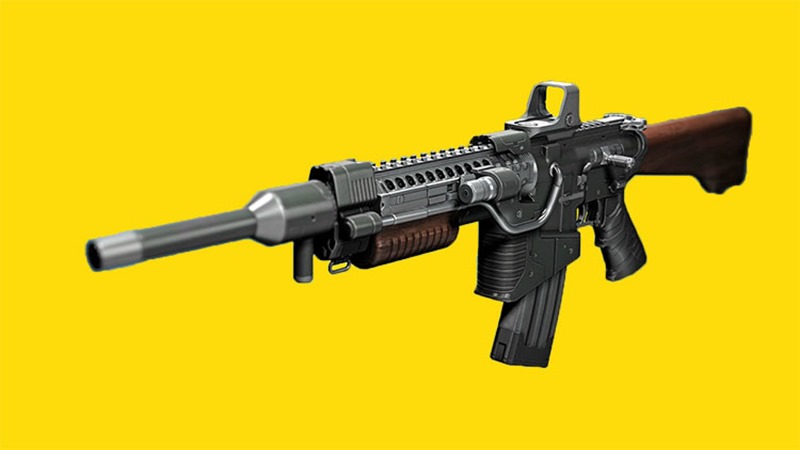 When Destiny began, the first gun that players got their hands on was the Khvostov. It was a blue-collar autorifle, a weapon for the masses and designed to be reliable. It wasn't meant to be art, but rather a tool to protect those around you. And in the opening level of Destiny, it did just that. It popped off rounds with a satisfyingly meaty delivery system, dropping Fallen Dregs and Vandals all over the map. It was quickly replaced as the game wore on, as the common autorifle was quickly outclassed by newer and rarer death-dealers.
But you never forget your first gun in Destiny, and many a Guardian most likely kept a spot in their vault for this relic of another age. In Rise of Iron, the Khvostov is back and better than ever. One of several quests that tasks Guardians with assembling some better weapons to deal with the Fallen Devils, the Khvostov is a year three beast that can be tuned to fire as a full-on auto-rifle, pulse rifle or marksman gun.
But you need to earn it first. Here's how you can get an Exotic Khvostov in Destiny: Rise of Iron.
Old parts, new gun
You're going to actually need to have the original Khvostov in your arsenal. If you decided to keep it when you first began Destiny, then awesome. You can dismantle that to start the quest and receive the 7G schematic. If you don't have the gun, not a problem. In the Plaguelands, killing a Hive Brood Mother will probably result in a Splicer Intel Relay being dropped, which can be used in the Breach to board a Ketch and kill a Pilot Servitor. A chest will then appear, and you can grab the schematic there.
Reading material
Shiro will then instruct you to go pick up the missing manual pages for this gun. A visit to the Plaguelands and some combat with the Fallen Devils will result in pages quickly dropping. You'll need ten of them, and this usually takes around 10-15 minutes at most.
Parts list
And now for the tricky bit. Shiro will tell you that you need to find three lots of parts. I've made a video above of where you can get them, but here's a quick breakdown as well. You'll need to work your way through the Plaguelands until you reach the breached area of the Cosmodrome from regular Destiny. Next, you'll want to visit these locations:
Dock 13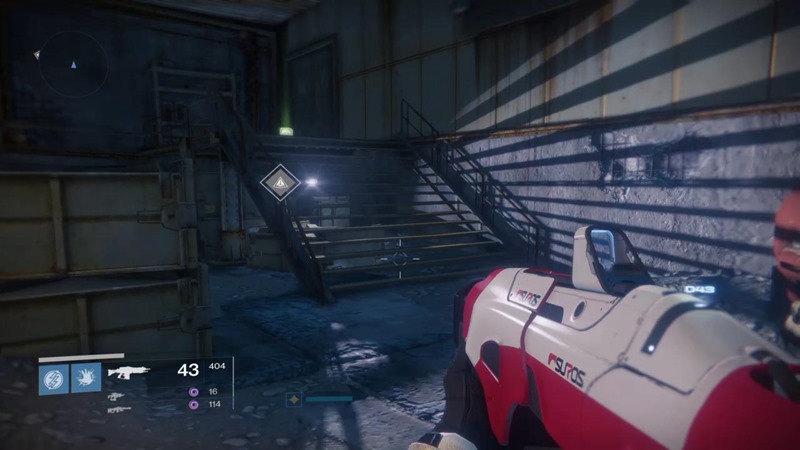 In the room where you fought your first Archon, the Khvostov parts can be found under these stairs on the far side.
Refinery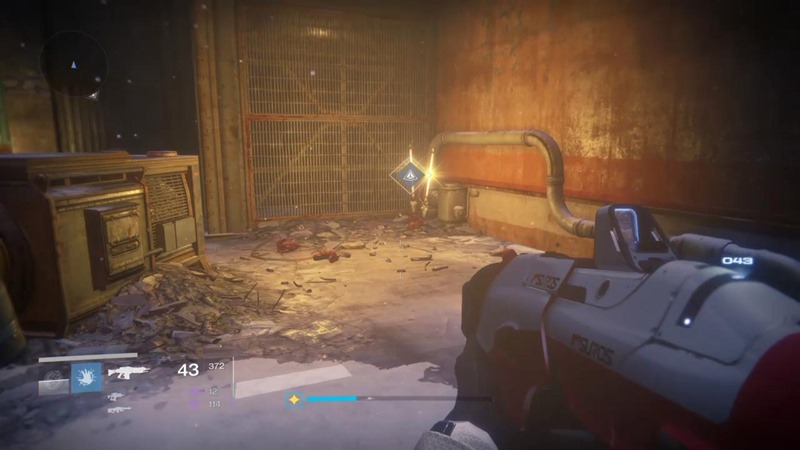 Before you reach the Blast, you can find a part guarded by various Devil Splicers in the corner amidst some rubble.
The Blast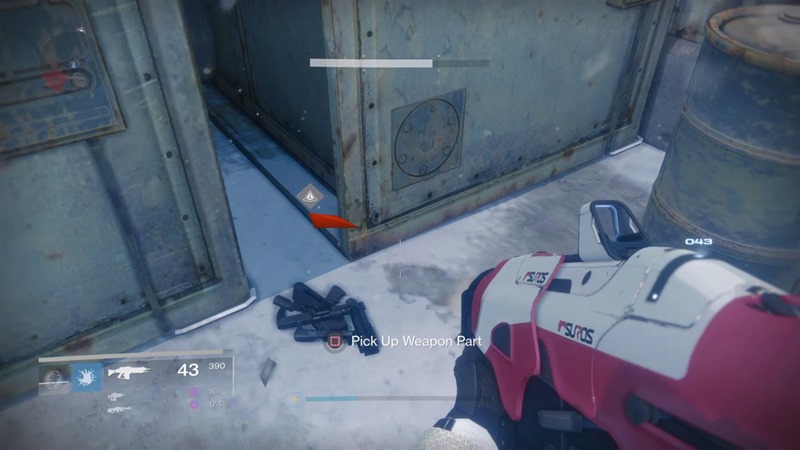 This one is easily located. As you reach the open area of the Blast that is guarded by a Fallen Walker, the first building in front of you has the part on its left side.
The high Khvostov of living
Now that you have all the parts, the real fun begins. Shiro will tell you that you need to track down a Fallen captain, who has the Golden Age firing pin that you need to complete the Khvostov. This will open up the following mission "A Khvostov Rising" as you track this captain down through the Cosmodrome, eventually ending where Destiny began as you gaze lovingly upon your brilliant new creation.
Now go have some fun with it.
Last Updated: September 23, 2016