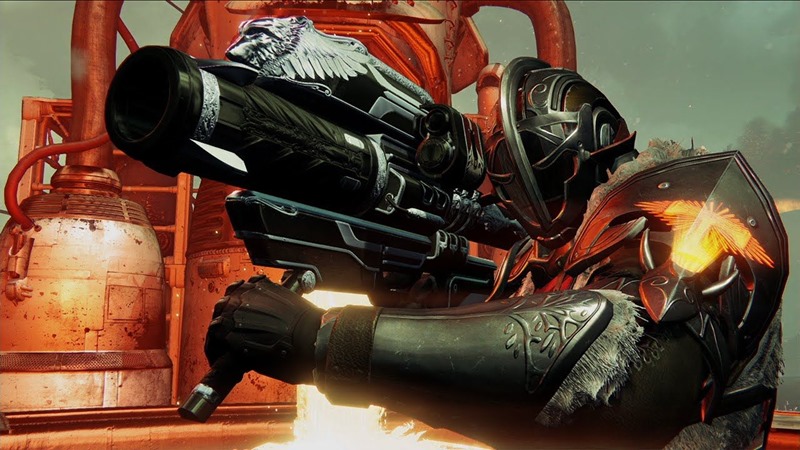 Destiny isn't exactly short of areas that'll do horrible, terrible things to your fancy light level in a manner that can only be explained by watching Deliverance. Strikes, Raids and replays of story missions on hard-level modes are there aplenty, but for the Guardian that wants a quick slice of challenging action, there is another option. Last year's Taken King expansion introduced the Court of Oryx, a quick public event arena that provided said bite-sized challenges.
This year, it's the Archon's Forge that'll…test your mettle. Heh. Located in the Archon's Keep, the Archon's Forge is home to the deadliest of Fallen Devils. Here's a guide on how to get the best out of this new mode in Destiny.
Location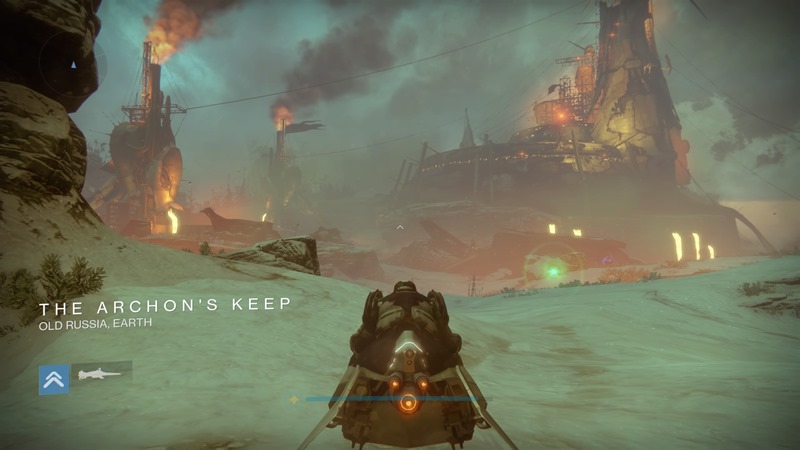 As I mentioned above, you'll find the Archon's Forge in the Archon's Keep. Head over the river of possibly luke-warm lava and into this structure: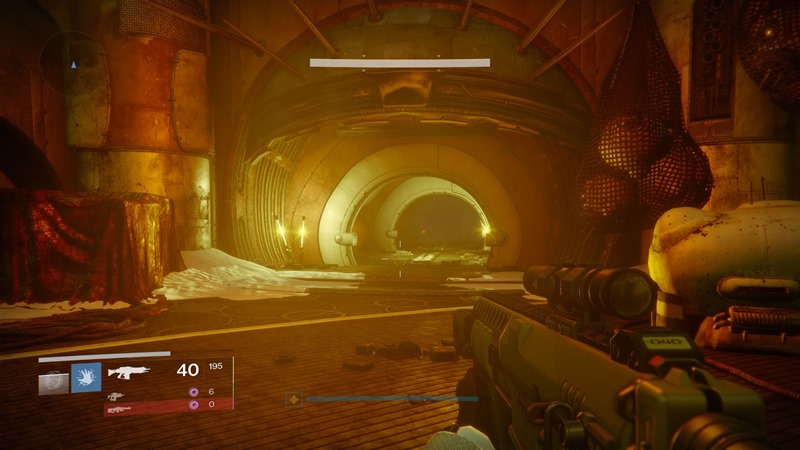 Go straight, and keep going through it until you reach this spot: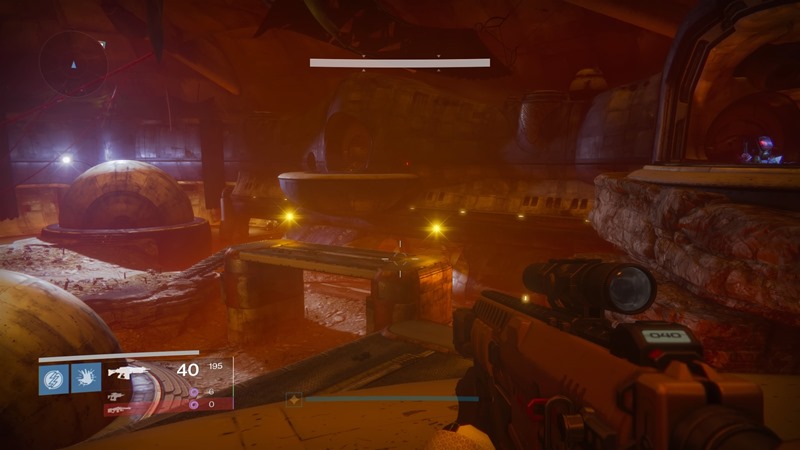 And that's the Archon's Forge! Inside you'll find a console that'll activate a challenge with one of three difficulty levels attached to it if you have the right SIVA offering:
Uncommon and Fused SIVA – 300 Light Level challenge
Rare and Enhanced SIVA – 330 Light Level challenge
Legendary and Perfected SIVA – 360 Light Level challenge
SIVA Offerings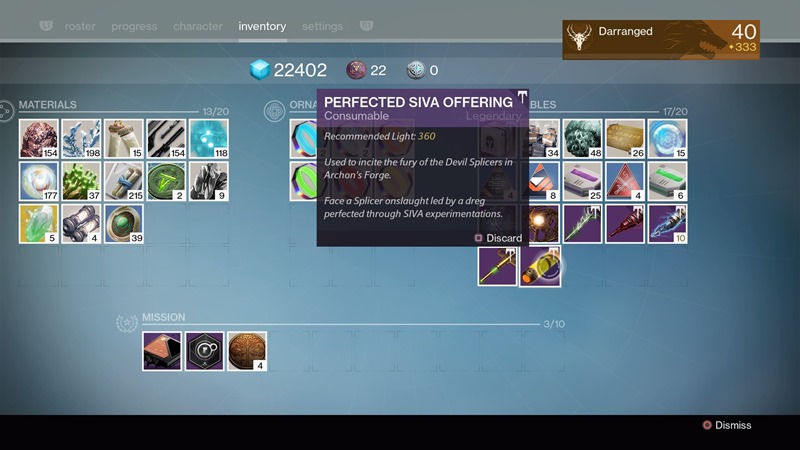 Right, so where do you get thes SIVA offerings then for the Archon's Forge? Much like the runes needed to activate a run in the Court of Oryx, SIVA offerings are randomly dropped by Devil Splicers. The RNG is as random as you'd expect it to be, but focus on Devil elites and you'll have a better chance at grabbing them. Each Guardian can only hold one SIVA offering, and only keep one other offering in their vault so keep that in mind.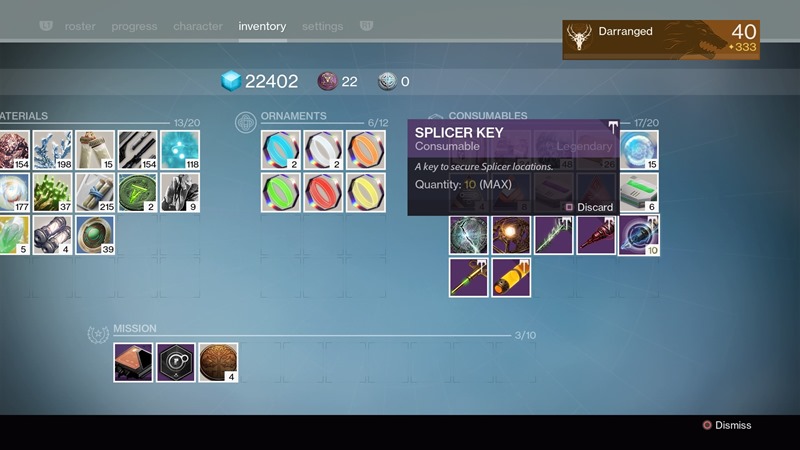 If you're planning on joining a run on the Archon's Forge, remember that you'll need a Splicer Key as well. Random to the max, you can farm for them in the Plaguelands easily enough by tackling a Hive Brood Mother who appears near the landing zone in Lord's Watch when you enter that map. A Guardian can hold up to ten of those keys at any time, and also store ten in the vault.
Enemies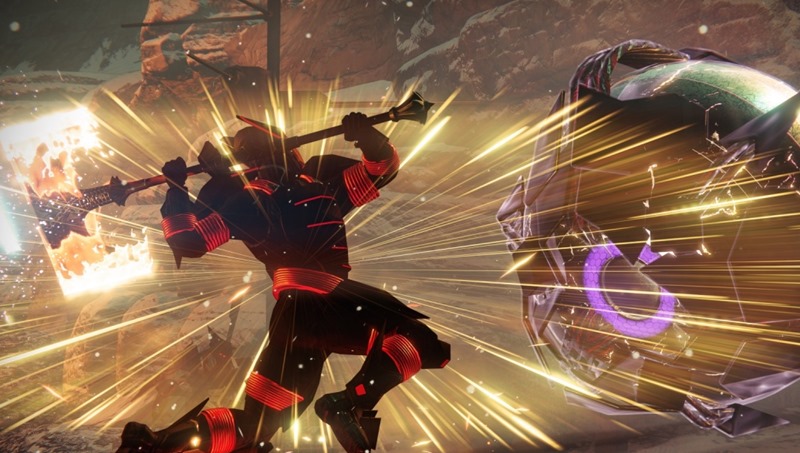 Here's where the real challenge begins. Once activated, you'll have five minutes to clear out a few waves of enemies. These will be anything from Devil Splicers, Shanks and dagger-happy Vandals so be prepared. Once you've gotten rid of them, you'll face the boss of that challenge. You're going to need a lot of bullets here, as these guys are punishment sponges.
Remember as well, that if you die you really should avoid respawning if you can. That'll pop you up outside the Fallen console, which means that you'll need to spend a Splicer key to get back inside. Rather wait for a fireteam member to revive you if you can.
Das loot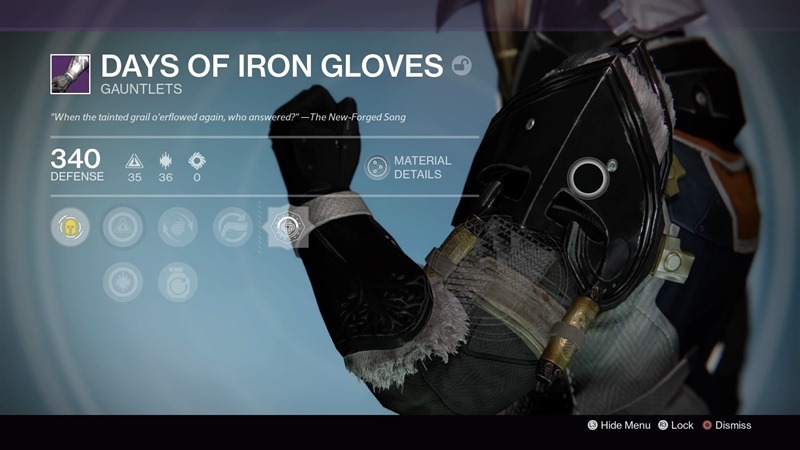 There are some fabulous rewards for survival in the Archon's Forge. You can expect plenty of engrams, that'll raise your light level up to the new cap easily enough thanks to the apparently higher rate of Legendary goods that you'll receive here. Especially if you offer up Rare or Legendary SIVA.
And there you go! A quick guide to getting started in the Forge. Now if you'll excuse me, I have more achievements to hunt down so that I can complete my set of Iron Wolf armour.
Last Updated: September 22, 2016