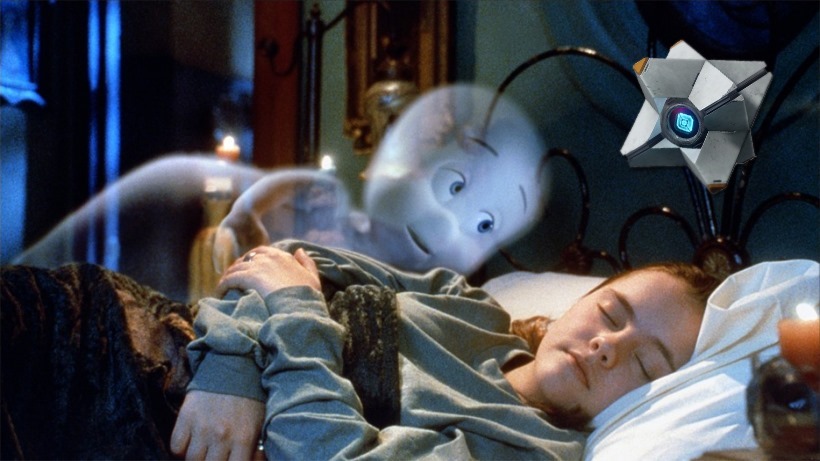 I'm probably one of the few people around who have no problems whatsoever with accessing Destiny's story on my phone or tablet. While that feature has been derided over the last year, it's still one that I genuinely enjoy.
No for real, listen to me. I proper enjoy getting into bed and going through the various Grimoire entries on my phone. Now, while said entries should be included in the core game, their current exclusion doesn't bother me all that much.
To get the best story tidbits however, you need to find a few dead ghosts in Destiny. Year one of the game had plenty of them littered around. Year two, has even more ghosts. Here's where you can find them.
Big thanks to Infomorass for finding the ghosts. I've embedded his videos below, so go give the fella a like:
And don't forget, this weekend is a Raid weekend in Destiny. King's Fall will open up, ready to devour any Guardians who want to finish the fight with Oryx. Naturally, I'll be hanging back and watching those Guardians fall again and again until the way is clear. INITIATIVE!
Last Updated: September 18, 2015