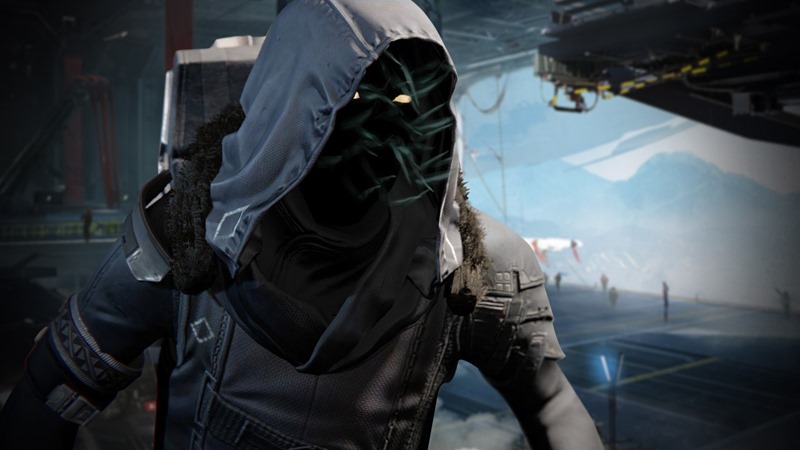 It's that time of the year again, where just about everybody is getting an award. Why just this morning I came this close to being employee of the month, but that damn inanimate carbon rod beat me to it. Anyway, what of ol' Xur? Surely a merchant who spends every weekend ferrying all manner of exotic weapons from the moons of Jupiter back to Earth deserves some recognition?
If it was up to me, I'd give Xur a stack of trophies. Hopefully he'll be extra-deserving of some of that acclaim, with his selection today. This weekend, you can find Xur loitering around the Tower across from Lord Shaxx.
Here's what he has for sale:
The Fourth Horseman – 23 Strange Coins
Peregrine Greaves – 13 Strange Coins
Voidfang Vestments – 13 Strange Coins
Crest of ALpha Lupi – 13 Strange Coins
Legacy Engram: Helmet – 29 Strange Coins
Not A Toy Ornament – 25 Silver Dust
Silver Bullet Ornament – 25 Silver Dust
You've got until 9AM GMT on Sunday morning to earn some Strange Coins. And you can quote me on that. Remember, Strange Coins are much easier to get your hands on lately. Just do a few daily bounties, decode a few engrams and you'll have more than enough for when Xur arrives on Friday. And for the Traveller's sake, stop talking so loud already.
Last Updated: December 2, 2016