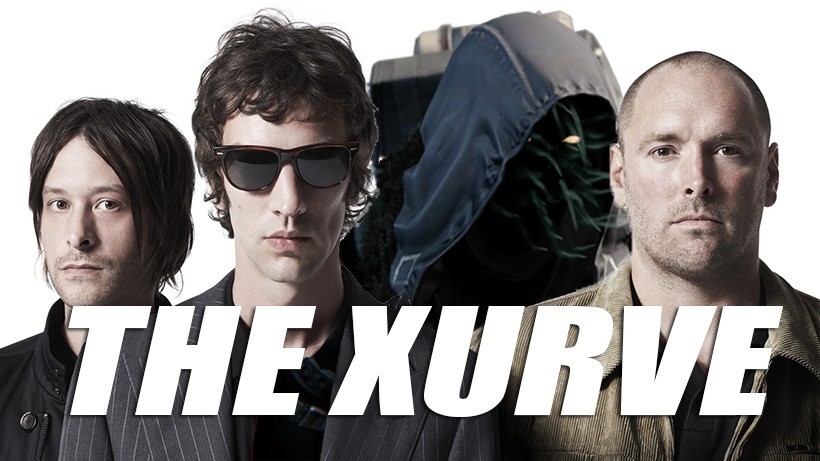 Right, it's week three in the Plaguelands, and you're probably no closer to claiming that 390 exotic pulse rifle in the Wrath of the Machine raid than you were the week before because your fireteam happens to be made up of friends who enjoy seeing you suffer. Just, like, give it up man. Maaaaan. Anyway, one supplier of Exotic goods than you can count on every week, is the good ol' agent of the Nine.
Last weeks Xur inventory included some fan-favourite armour and the ever useful Swiss Army Knife of rifles, the Mida Multi-tool. So where's Xur this week? Well you can find Xur hanging out near the Speaker on the Tower.
Here's what he has for sale:
Thagomizer gauntlets – 13 Strange Coins
Shinobu's Vow Gauntlets – 13 Strange Coins
Thunderlord – 23 Strange Coins
Light Beyond Nemesis Helmet – 13 Atrange Coins
Three of Coins – 7 Strange Coins
Shock Hazard Ornament – 25 Silver Dust
Queen's Command  Ornament– 25 Silver Dust
You've got until 9AM GMT on Sunday morning to earn some Strange Coins. And you can quote me on that. Remember, Strange Coins are much easier to get your hands on lately. Just do a few daily bounties, decode a few engrams and you'll have more than enough for when Xur arrives on Friday. And for the Traveller's sake, stop talking so loud already.
Last Updated: October 7, 2016