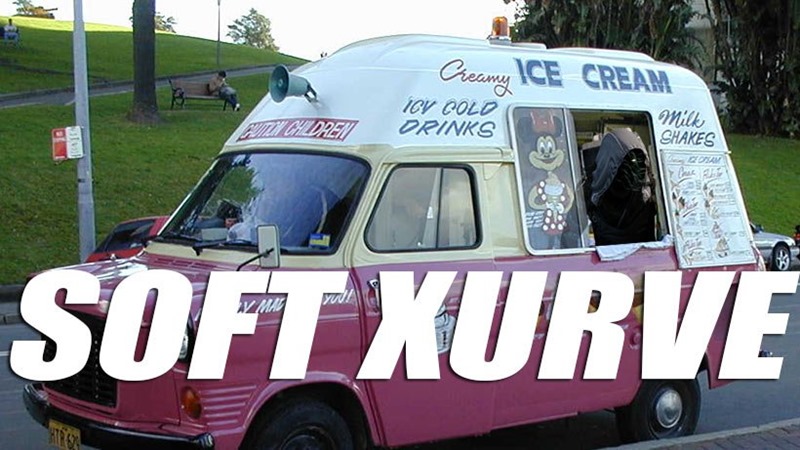 Good ol' Xur! If you ever need somebody to stand in a corner for several days straight and whisper cryptic clues as to the real nature of the universe, then Xur is your guy! So far, Xur's offerings have been a mixed bag. Some weeks have had the agent of the Nine doling out some fantastic armour and weapons, other weekends were mere trinkets of years and expansions gone past.
Hopefully this weekend will see something of a higher…calibre for sale. Giggle. Anyway, this week you can find Xur hovering around the balcony area next to the speaker.
Here's what Xur has for sale this weekend:

You've got until 9AM GMT on Sunday morning to earn some Strange Coins. And you can quote me on that. Remember, Strange Coins are much easier to get your hands on lately. Just do a few daily bounties, decode a few engrams and you'll have more than enough for when Xur arrives on Friday. And for the Traveller's sake, stop talking so loudly already.
Last Updated: October 28, 2016