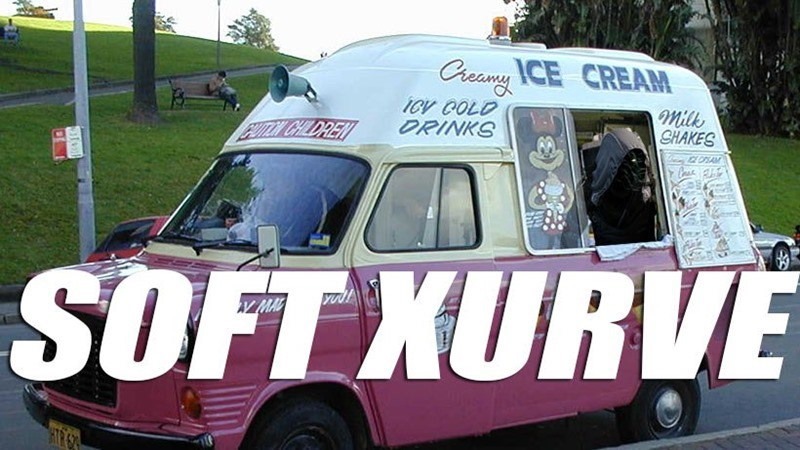 If you haven't noticed, accidents at Lazygamer HQ have dived down to a record breaking 0%. This may or may not have anything to do with the fact that Darryn is absent. Where is the bugger anyways?
Sorry, you'll have to refer to the "Lazygamer: Where is Darryn (and whats he dousing in fire today?)" post (which none of us could be bothered to write). I'll give you a hint at least – he's in Port Elizabeth, potentially standing next to the only robot in town. OOOH SICK BURN!
Anyhow, back to business! We're here to talk about that other mysterious chap, Xur, who always gives you great bang for you buck (ha). If you'd like to find the shady merchant to purchase some wares, I'd suggest looking in The Reef, in the tunnel on the right side. Here, to be exact: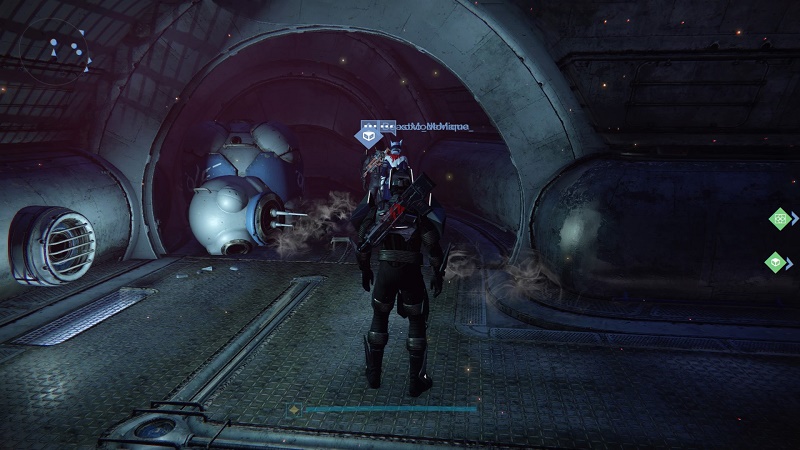 Then, by the power of Doctor Strange Coins, you can look forward to purchasing the following: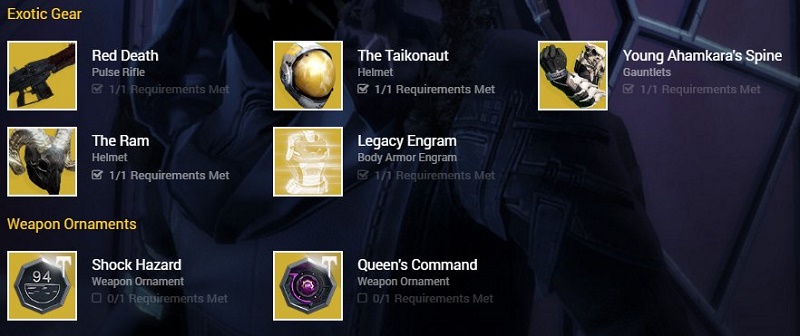 And there you have it. Now, off you go, spend all them Strange Coins, it is your… DESTINY!
Last Updated: November 4, 2016