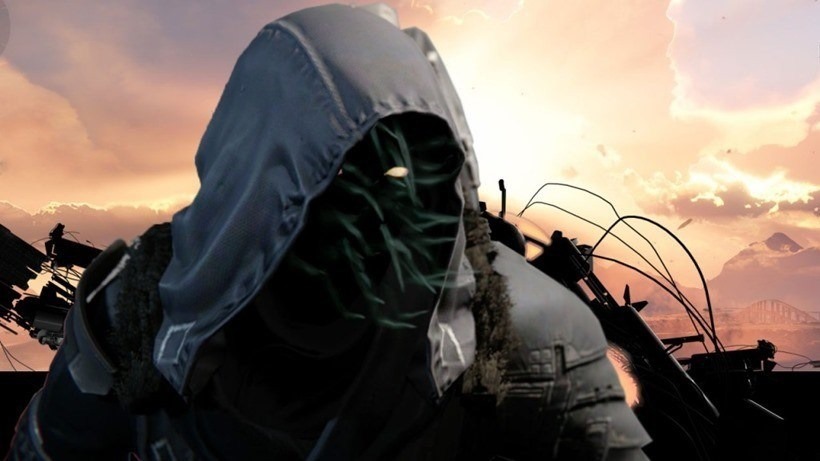 WHAT IS LOVE? Xurrie don't hurt me, don't hurt me no more! Doo doo doo doo doo doo doo doo doo! WHAT IS LOVE? I'll tell you what love is, in this month where greeting card companies have forced an ideal romantic notion down our throats until we're sick of it. Love is a Monte Carlo in your inbox. Love is a horribly unbalanced Year Two version of Thorn that has had all of its perks rolled back to its Crucible killing original stats.
Love is never having to spend too many Strange Coins on the perfect gun in Destiny. And Xur is here to spread some of that romance. This week, you can find him loitering around the Tower, near the speaker.
Here's what he has for sale:
Immolation Fists – Titan Gauntlets – 13 Strange Coins
Radiant Dance Machines – Hunter Boots – 13 Strange Coins
The Stag – Warlock Helmet – 13 Strange Coins
SUROS Regime – Autorifle – 23 Strange Coins
Legacy Engram – Special Weapon engram – 31 Strange Coins
Three of Coins – 7 Strange Coins
You've got until 9AM GMT on Sunday morning to earn some Strange Coins. Remember, Strange Coins are much easier to get your hands on lately. Just do a few daily bounties, decode a few engrams and you'll have more than enough for when Xur arrives on Friday. And for the Traveller's sake, stop talking so loud already.
Last Updated: February 5, 2016