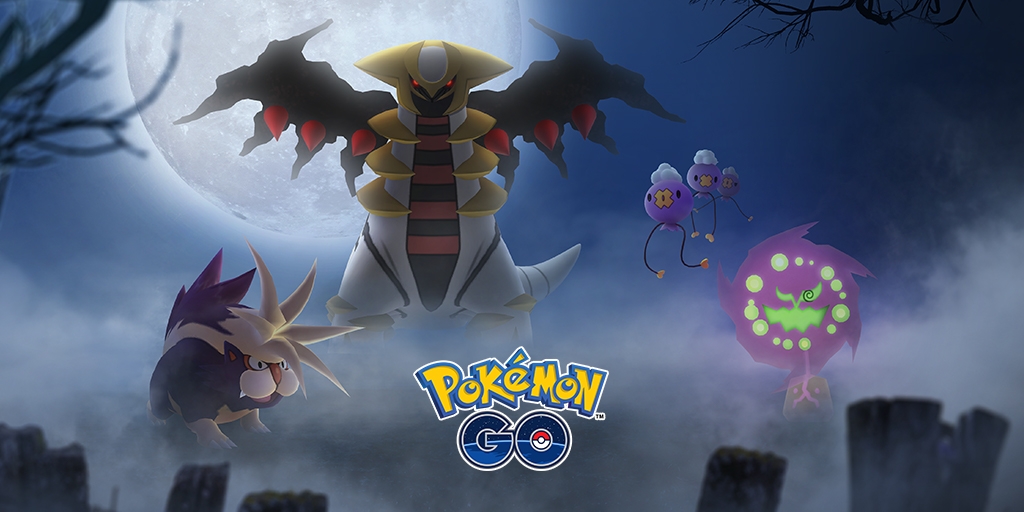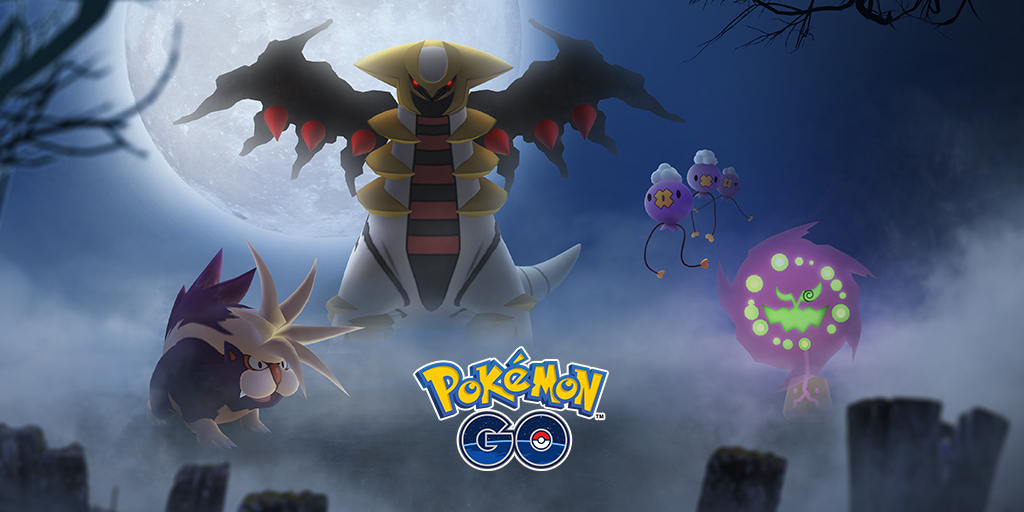 As Generation 4 Pokémon are releasing in waves, the second wave has started spawning with Pokémon GO's annual Halloween event. All Ghost-type and Dark-type Pokémon from all regions are spawning more often, from now until November 1, 2018. The Sinnoh region Mons are joining in as well, with never-seen-before Pokémon like Stunky and Drifloon (along with a shiny Drifloon variant) showing up in the wild.
Along with the higher spawns of Halloween-themed Pokémon, Pikachu is back with a witch hat, and trainers will also be treated to 2 x catch candy rates. Unfortunately, this excludes candy earned by walking your buddy, trading or transferring – those will still be earned at their normal rate. But, catching something with a Pinap Berry will net you 12 candies, which is awesome for all the new Pokémon running around!
There's also some new special research, direct from Professor Willow. It's a limited-time Special Research, but you just need to start it before the event ends and you can complete it at leisure. There will also be new Field Research tasks featuring Ghost-type and Dark-type Pokémon throughout the event. If you'd like some spoilers for the tasks ahead, The Leek Duck has more information over on their Facebook page.
As if that wasn't enough, the Renegade Pokémon, Giratina, will make its first appearance in Raid Battles, starting now. This Ghost- and Dragon-type Legendary Pokémon originally discovered in the Sinnoh region will leave Raids on November 20, so battle him while you can.
And finally, if you're really in the Halloween spirit and want your trainer avatar to get in on it, or if you're a "Halloween all year round" kind of person like I am, there are new avatar items featuring Ghost-type Pokémon now available in the Style Shop! If you fancy a Drifloon Cap or a Gengar Backpack, now you can show your Halloween spirit in-game and out.
Last Updated: October 24, 2018