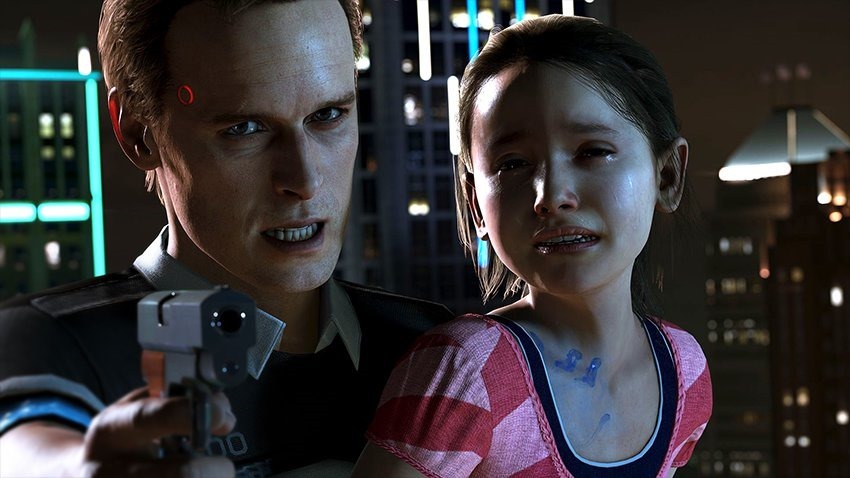 Earlier this year, a trio of French media outlets alleged that there were some awful working conditions at Heavy Rain and Detroit developer Quantic Dream. Both creative director David Cage and co-CEO Guillaume de Fondaumière faced allegations of sexual harassment, racism, homophobia and toxic working conditions.
The allegations come via interviews with former (possibly disgruntled) employees, with the three French outlets working together to break the story
The studio later hit back, refuting the allegations – and suggesting they'd look to legal means to clear their name.
"Since Jan 14th 2018, Quantic Dream has been the subject of a campaign of slander on the part of certain media outlets, based on libelous statements whose origin and veracity are in question.

We wish to once again refute the allegations made against the studio, its employees and management. We want these unfounded attacks and the resulting dissemination of totally false information to stop so that we can protect our collaborators.

We state, once again, that we have no knowledge of any complaint for "harassment and discrimination".
Kotaku has now confirmed that the studio has filed against two of the three outlets. At a press event for Detroit, David Cage said that "we're suing their journalists."
Le Monde Journalist William Audureau, confirmed the legal tussle, confirming that he was busy with paperwork regarding the case. When the case hits French courts in June, it'll be up to the journalists involved to prove that they handled the situation appropriately; corroborating source testimony and giving Quantic Dream right to reply.
"The story has been written sincerely, following a well-documented, thorough investigation, respectful of the principle that both sides must be heard," Audureau told Kotaku. "We stick with our information."
None of this affects the release of Detroit, which has just gone gold and is scheduled for release on 25 May.
Last Updated: April 24, 2018