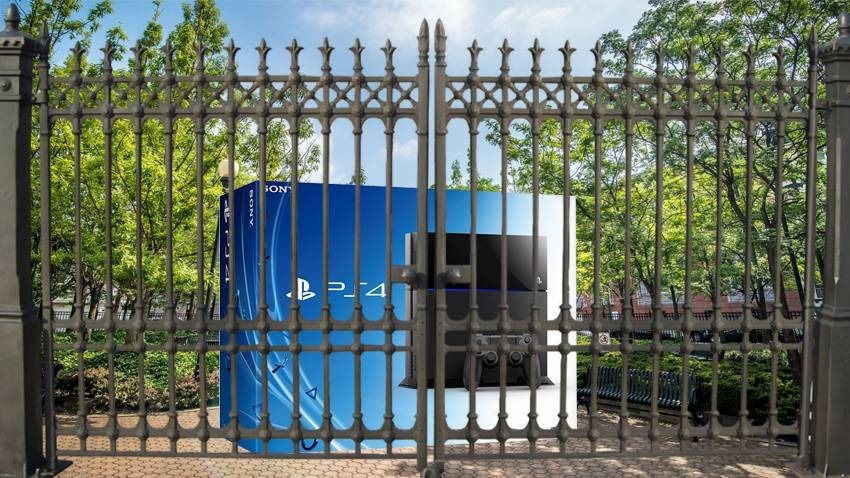 Yesterday, we published bits of a Game Informer interview where PlayStation Studios boss Shawn Layden said that PlayStation 4 Cross play was "open for business" He suggested that all developers need to do is speak to the account managers to get the ball rolling on full cross platform play, a feature that is to date, only available to Fortnite and Rocket League players.
In response a few developers have taken to the internet to contradict those statements. Finn Brice, founder and director of Wargroove developer Chucklefish said on the ResetEra forums that they tried to get Cross platform play with PlayStation, dealing directly with an account manager – who gave them a firm "no."
"We made many requests for crossplay (both through our account manager and directly with higher ups) all the way up until release month. We were told in no uncertain terms that it was not going to happen.

From our side, we can *literally* toggle a switch and have it working. Of course policy work might be more complicated for Sony.

Just wanted to provide some balance on the issue and say that it certainly isn't a question of developers having not contacted their account managers or having dropped the ball. We were told no."
The CEO of Smite and Paladins developer Hi-Rez Studios similarly took to Twitter to challenge the notion.
Smite has just rolled out cross-platform matchmaking and progression, allowing players on PC, Xbox One and Switch to enjoy the game together. The feature is absent for PS4.
As much as Sony has relaxed their policy a little by "listening to its fans," it seems that there are still many impediments to cross platform play.
Last Updated: February 13, 2019