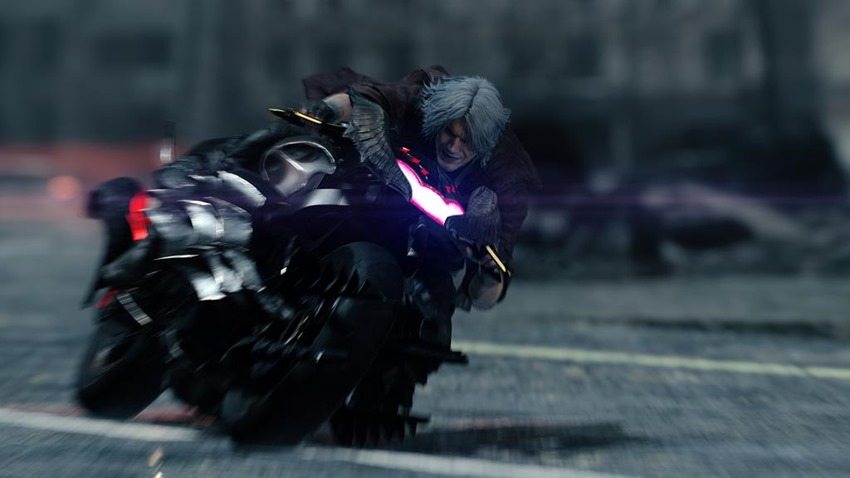 I love the idea of the power fantasy. That feeling of being able to deliver enough power in a single swing of a sword to cut a skyscraper in half and look damn good while doing it. It's the reason why I gravitate to Japanese-developed action games, which delivers that vicarious viciousness by the bucketload. Think Metal Gear Rising: Revengeance, Fist of the North Star and a dozen Dynasty Warrior games at their finest hour for a solid example.
Devil May Cry is that idea, perfected. I'm utterly starving for the fifth chapter which was revealed at E3 2018, that looks exactly like the kind of game I want: Ballsy, silly and totally aware of how bonkers its premise is. What was shown at E3 this year was a game that looked confident in its design, with development proceeding at a decent clip and showcasing a sublime set of combat mechanics in the process.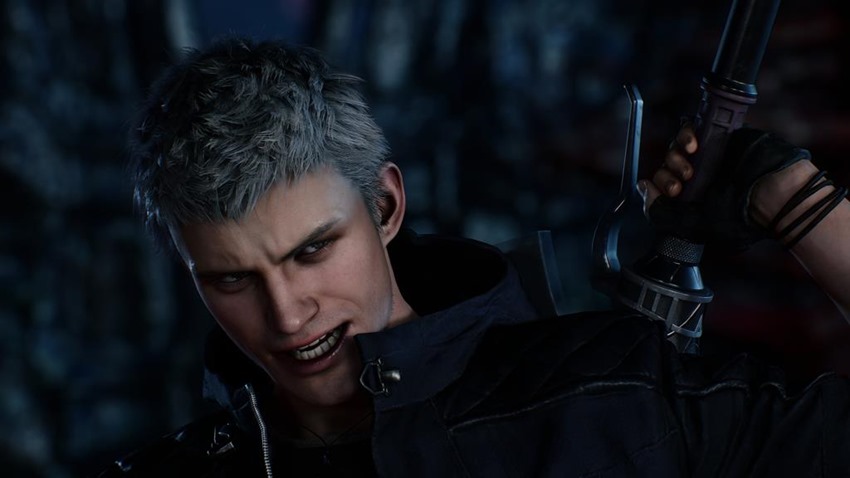 Don't be too surprised at how far ahead in development Devil May Cry 5 looks. According to Famitsu magazine via PlayStation Lifestyle, Capcom's devil-hunting simulator is already estimated to be about 75% complete. Considering how most of what was shown off at E3 is still a long ways off, that's kind of encouraging news. Famitsu also detailed that the new primary antagonist for Devil May Cry 5 will be the most powerful in the franchise yet.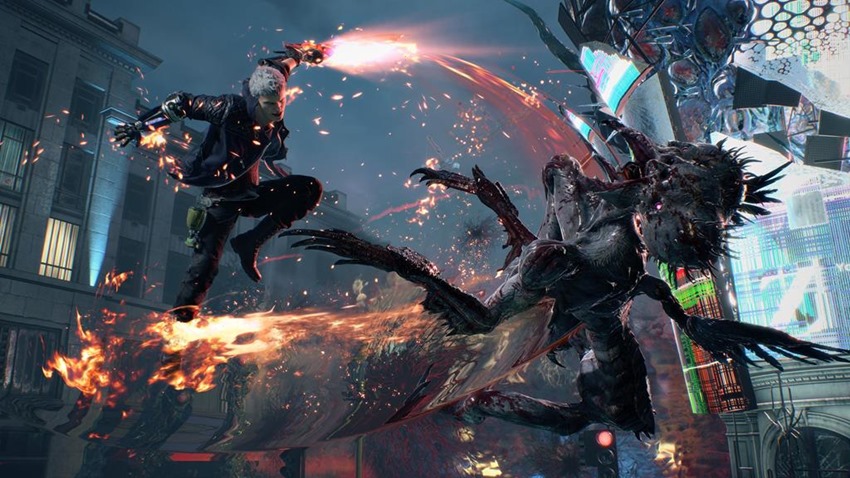 While a name hasn't been given yet, I'm kind of hoping that Mundus is finally making a return appearance in the Capcom-universe of Devil May Cry. He's the biggest of bads, a demonic entity responsible for most of the events in Devil May Cry and the reason why Dante and Vergil became hunters in the first place. Having the demon king back in action and propelling the story forward, is exactly what the franchise needs after a series of human antagonists.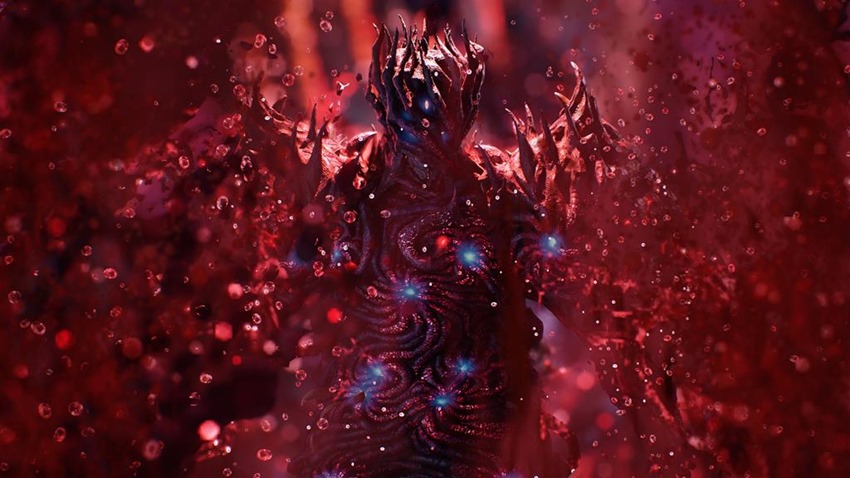 Ideally though, I know exactly what else I want from Devil May Cry 5 and its trio of protagonists: A cool factor, the combat of the previous two Capcom developed games and a map system that doesn't make exploring the gothic locales of that universe an absolute nightmare. Jackpot. Devil May Cry 5 will be out next year, well before April if you're as hungry as I am to see mad granddad Dante tag team with Nero in his DmC cosplay.
Last Updated: June 22, 2018