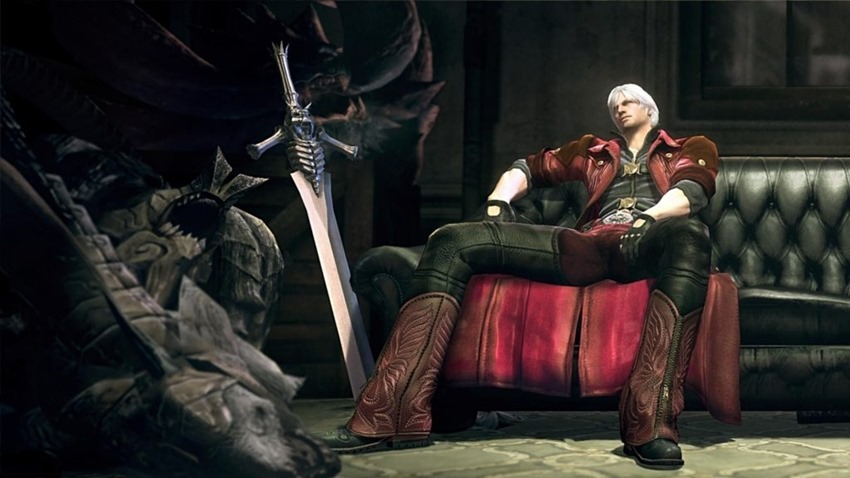 I NEED MORE RUMOURS! It has been too long since Devil May Cry was relevant. Love it or loathe it, but 2013's DmC: Devil May Cry is still one of the best entries in the series, a rip-roaring power fantasy with Western style and plenty of attitude.A great game on its own…that got a ton of backlash from whinier fans who didn't care for the idea of the series being rebooted to have a protagonist who was fuly aware of just how silly the original quartet of games were.
Time heals all wounds then, right? Because it sounds like Capcom is finally getting ready to pull the trigger on a fifth entry in the original series.  As Alessandro mentioned last week, retailer listings for Devil May Cry 5 went up and got every fan in a tizzy. I tried to call the most reputable source of video game leaks, Wal-Mart, but all they told me was that there was a sale on getting bent in aisle 10.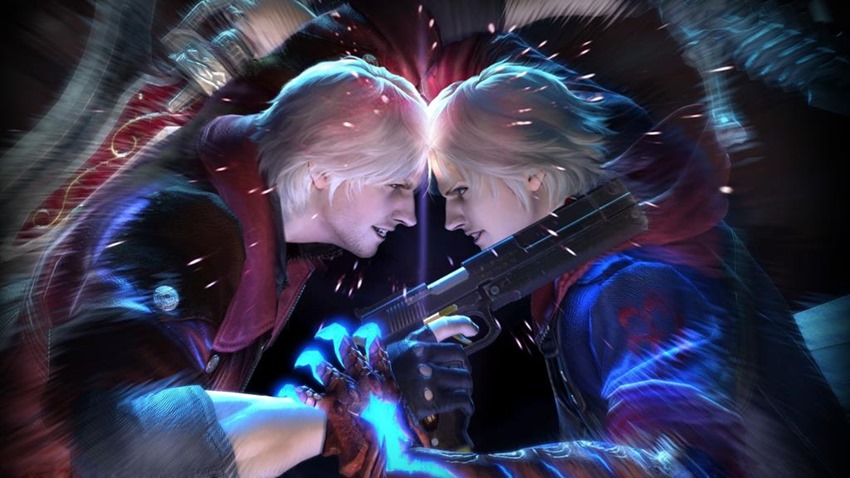 Point is, is that any retailer listing can be disproven. Sometimes it's more artificial than Takealot's discounts, other times its merely a placeholder for the sake of it. Well here's some fuel to throw on the S-Rank fire: A website listing. ResetEra and The Palemoon from DMC Discord server posted news of a website being registered by GMO Internet Group, for DevilMayCry5.com.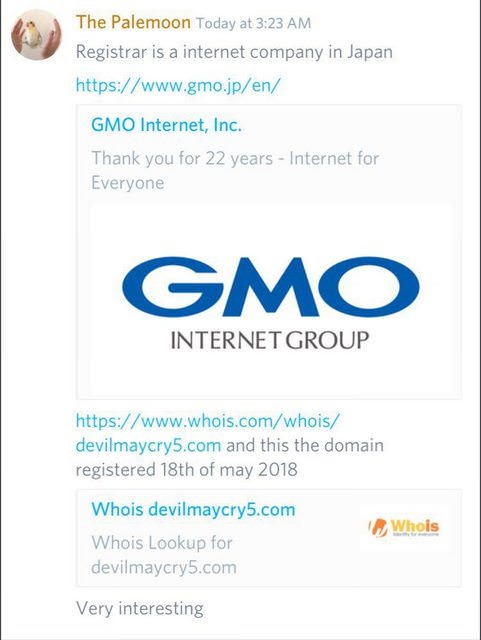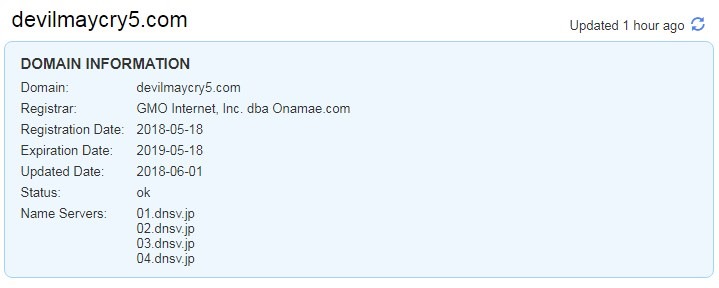 Not exactly difficult stuff to grab a website these days, but the evidence stacks up nicely as GMO Internet Group happens to be a legitimate source and internet provider in Japan. A source that just so happens to have in the past registered domain names for Monster Hunter World, Resident Evil 7 and Resident Evil 2. You know what that means? Jackpot.
Devil May Cry 5 at E3? For the love of Sparda, please let that be a yes. There's a lot that I want from a fifth Devil May Cry game, which mostly boils down to the basics: A wisecracking protagonist, plenty of action, titanic boss fights and an overall experience which makes me feel like an unholy kicker of asses. C'mon Capcom, you owe us. The fans demand MORE POWER! Also, this is me right now reacting to the news:
Last Updated: June 4, 2018