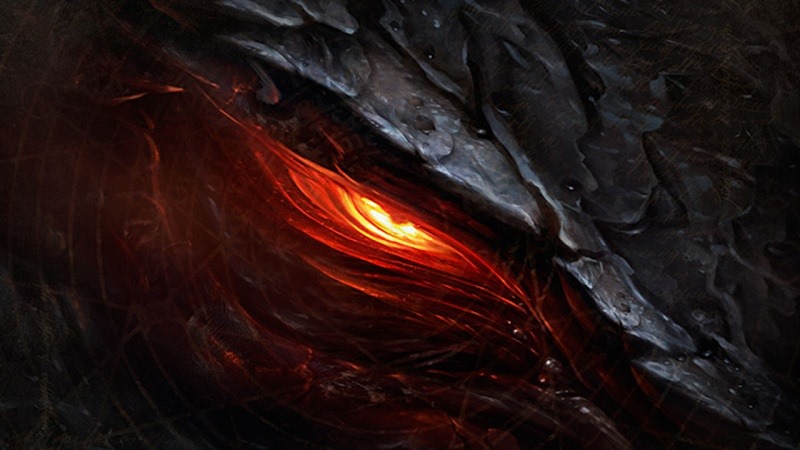 Back in 2012, a whole twelve years after the previous franchise instalment, Blizzard unleashed Diablo III upon the world. It was everything the fans wanted, and more.
Or at least, that's what people had hoped for. Diablo III, while still good, was riddled with all sorts of niggles that many weren't too fond of. An auction house? Error 37? Those and other issues watered down an otherwise solid package.
Thankfully, Blizzard rectified things. Nearly two years later, they launched the Reaper of Souls expansion. It turned Diablo III into a stellar title, the game it should've originally been, with a slew of wholesome improvements.
The expansion did present a problem for those who missed the original Diablo III boat however. You see, to get full value, they couldn't just purchase Reaper of Souls – they'd need the base game too. Buying both wasn't exactly cheap.
It is now though, thanks to the new Diablo III Battle Chest:
This holiday season, gather your friends and prepare for the defense of the mortal realms . . . the Diablo III PC Battle Chest is available now at a new low price of €29.99! The Battle Chest includes both Diablo III and the Reaper of Souls expansion, together at last in one definitive volume.
I know €29.99 isn't pocket change (R437,40* or so at time of writing) but considering how awesome Diablo III is (with Reaper of Souls of course), I'd say the Battle Chest is well worth the cash. You're looking at dozens of hours of pure action RPG bliss, and a grindy addiction that you'll find very difficult to kick!
Hell, now's as good a time as any to get lost in Diablo III. What with the original game being ported in, and a new class on the horizon, there's a lot to look forward to, over and above the already excellent existing content.
*omg four hundred and error thirty seven Rand!
Last Updated: November 10, 2016