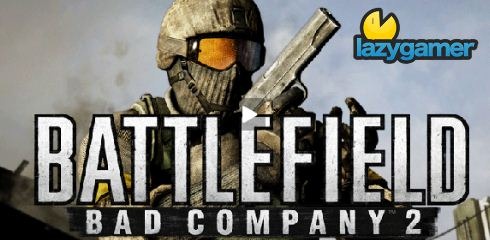 I love competition, it makes for a better product all round and when pulled off in the correct manner it can be funny as hell.
Take exhibit A for example, DICE has coded in 2 MW2 putdowns into their upcoming Battlefield Bad Company 2 where the guys from Bad Company firstly insult those sissy snow mobiles and then they take a shot at the heartbeat monitors on the guns of special forces.
It's really well done and now the ball is in Infinity Ward's court to respond, I would recommend a quick trailer showing how those heartbeat monitors help take down the Bad Company or possibly using their snowmobiles to smash into the quad bikes?
Last Updated: March 1, 2010