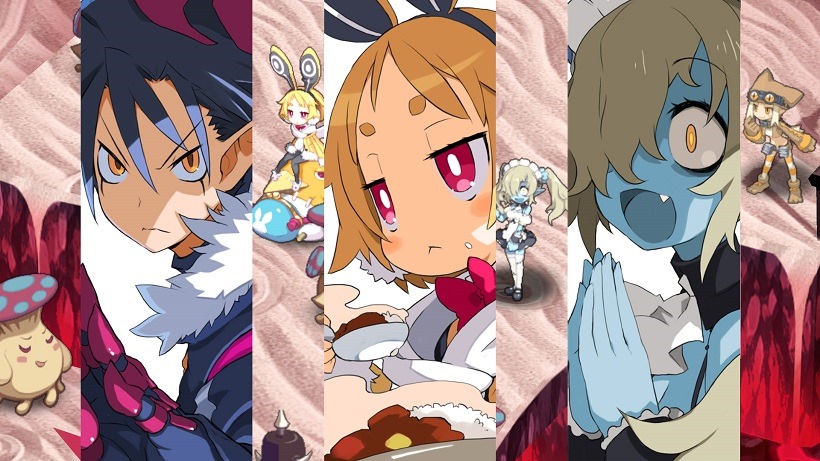 Bugger the guitars, assassins and vault dwellers coming out over the next couple of months because I've actually got a soft spot for Disgaea (pronounced Dis Guy Ja,which is what I sound like). There's now a fifth Disgaea game out. And you've probably never even heard about the series, let alone played the previous games.
And that's ok! There's always time to sink your teeth into one of these cult classics. For those of you who have been around the Disgaea block, welcome back! A world awaits, characters boast that adorable chibi design and some guidance is needed. Here's how you can unlock some premium class upgrades in Disgaea 5: Alliance of Vengeance.
Class Unlocks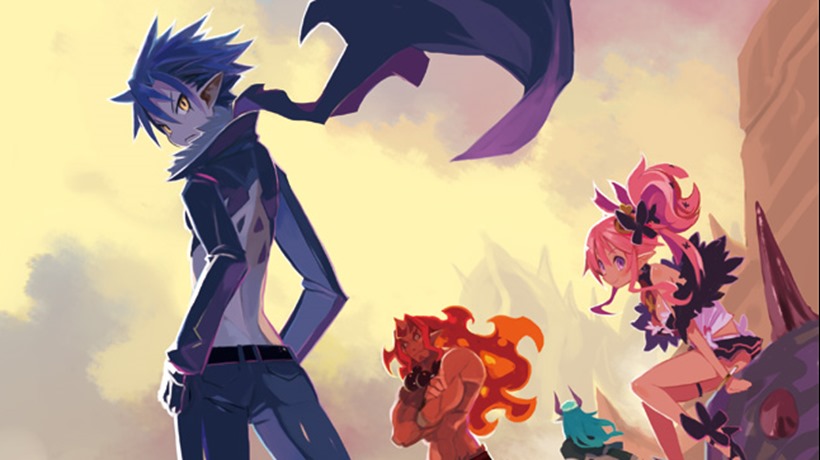 Archer
Reach Fighter Rank 2 and Healer Rank 2
Armor Knight
Reach Fighter Rank 3 and Brawler Rank 3
Black Knight
Reach Wrestler Rank 2, Lady Samurai Rank 2, Ninja Rank 2
Celestial Host (Male)
Reach Magic Knight Rank 2, Healer Rank 3
Gunner
Reach Fighter Rank 2 and Mage Rank 2
Lady Samurai
Reach Archer Rank 2 and Fighter Rank 3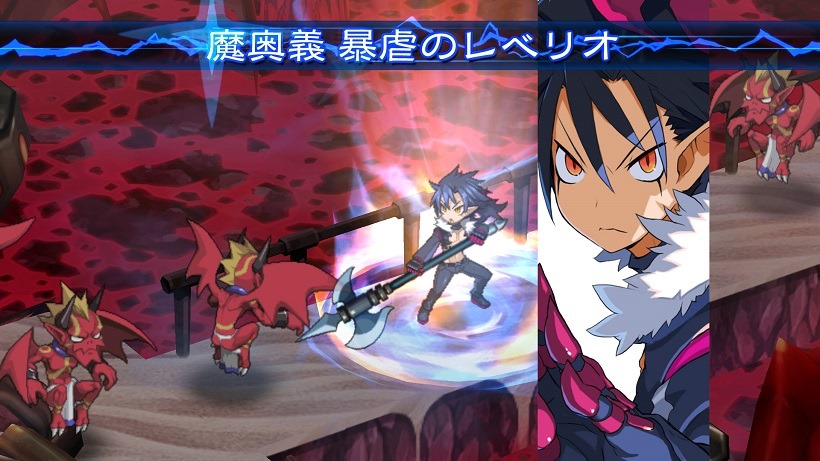 Magic Knight
Reach Fighter Rank 3 and Mage Rank 3
Ninja
Reach Thief Rank 2 and Brawler Rank 3
Pirate
Reach Maid Rank ,3 Gunner rank 2 and Archer Rank 2
Professor
Reach Maid Rank 2 and Gunner Rank 2
Sage
Reach Magic Knight Rank 4 and Professor Rank 2
Thief
Reach Brawler Rank 2
Wrestler
Reach Armor Knight Rank 2 and Fighter Rank 3
Unlockable Monster classes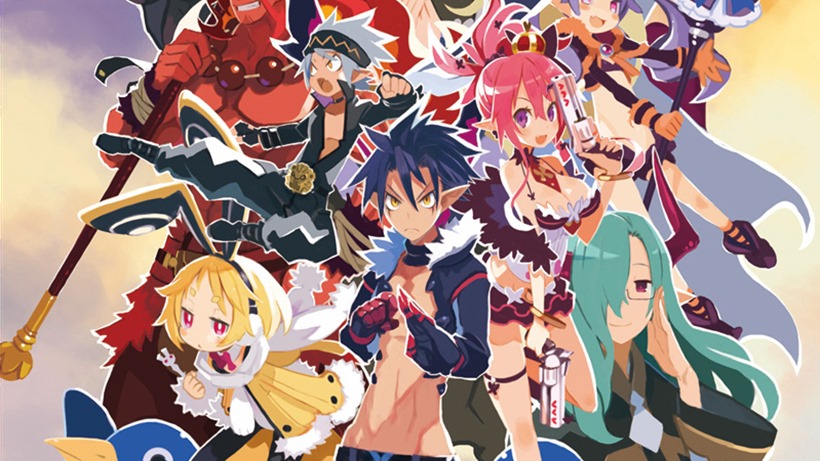 Here's where things get a tad bit trickier. To get your monster class on, you'll need to either hand in items or kill certain creatures.
All of the classes in the game are unlocked via the Quests. Monster classes typically require you to either hand in a certain item or kill something specific.
Bear
Hand in 3 Muscle items.
Chimera
Kill 3 INT monster weapons (grey onea).
Dragon King
Hand in any Fire element weapon.
Fairy
Hand in Fairy Dust.
Felynn
Hand in five Fist weapons.
Flora Beast
Hand in three Heal Items.
Horseman
Hand in any Spear weapon (Legendary or better).
Imp
Hand in any item.
Nether Noble
Hand in either an Angel Cake or a Gold Bar.
Nine-Tails
Hand in any Secret Treasure (Imperial Seal or similar).
Orc
Hand in any item.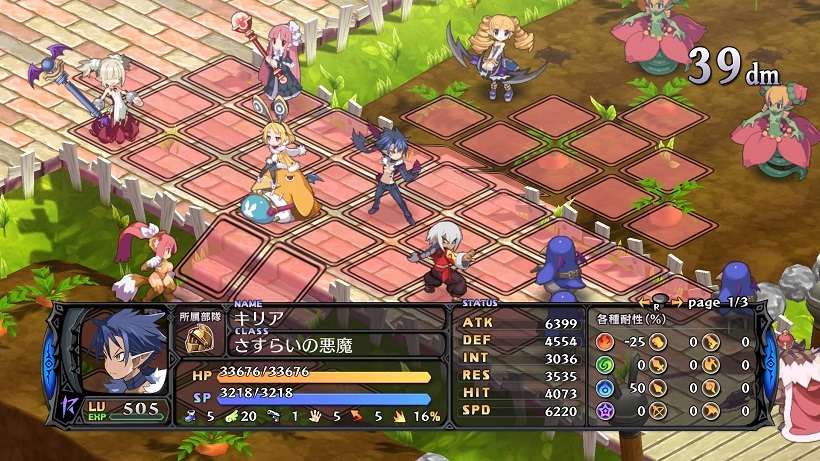 Prinny
Available from beginning.
Rabbit
Kill 3 Imps.
Sea Angel
Hand in any Heal % Item.
Shroom
Kill 3 Mushroom Objects (go to Demunshroom area).
Sludge
Hand in unopened Soda.
Slumber Cat
Hand in a Sardine.
Succubus
Hand in five Strange Feelers (ATK monster weapon).
Twin Dragon
Hand in any Orb item (Rare or better).
Undead
Hand in an ATK monster weapon (red one).
Winged Warrior
Kill 1 Archer.
Last Updated: October 20, 2015