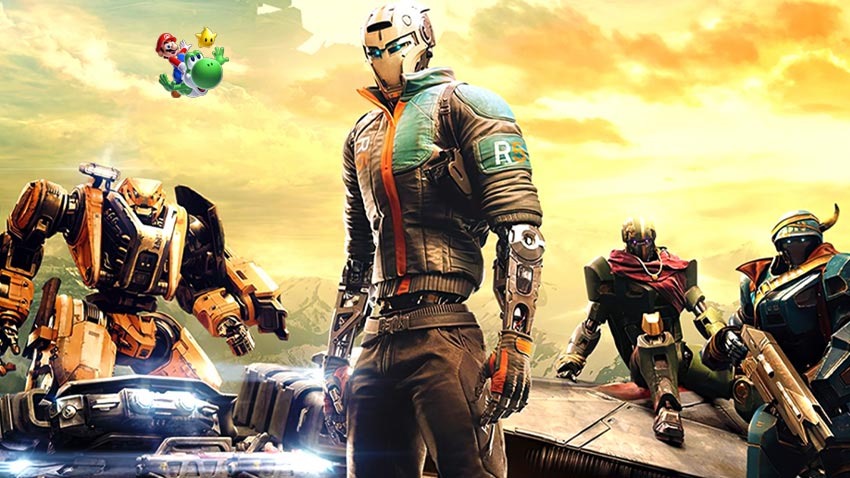 Disintegration was an okay game, one with an interesting premise that attempted to blend real-time tactics with on the fly action. In an industry dominated by a freemium battle royale that has essentially become Ready Player One: The Video Game, Disintegration's level of serviceable fun just wasn't enough and as a result of its middling performance, its studio V1 Interactive is shutting down after five years of action.
The studio announced via Twitter today of its impending closure, while V1 president and Halo co-creator Marcus Lehto, confirmed the news in a separate Tweet. "We've been transparent with [our employees] about the state of things for months," explained Lehto. "And are making this decision now, so they still have ample time to search for new jobs while being supported by our studio."
Released back in 2020, Disintegration just never clicked with general audiences despite its cool sci-fi settings and after just five months of action, the game's servers were shut down. Not exactly a good sign. "Disintegration absolutely nails the idea of managing a squad and blasting away at the opposition from within your high anti-gravity horse, but some rough edges in the multiplayer department derails this ambitious concept before it can truly stand out from the pack," I said back in my own review of the game.
I was hoping to see those rough edges smoothed out, but that's never going to happen. Damn, my gang in that game still had some bitchin' awesome costumes.
Last Updated: March 9, 2021