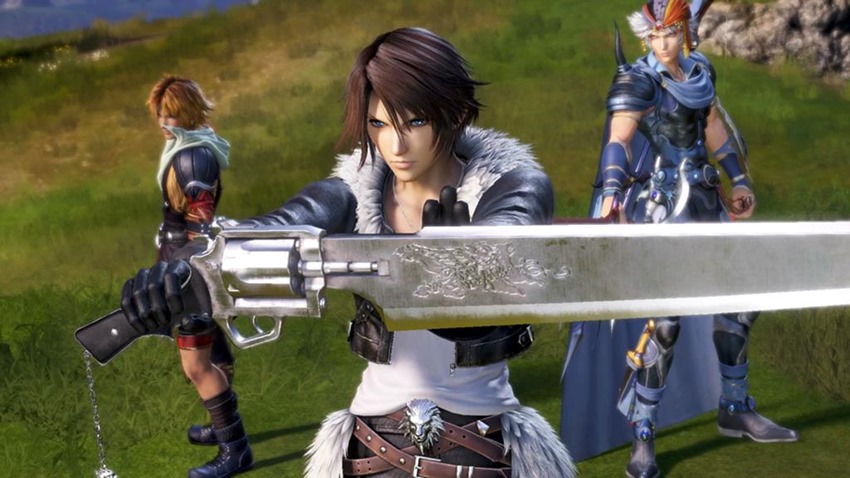 The current generation of consoles is heavenly for fighting game fans at the moment. Within a few weeks of each other, we've already had NetherRealm's superb Injustice 2 and Bandai Namco's arcade-heavy Tekken 7 trade blows, proving that there's plenty of room in the genre for new entries provided that they show some variety to their core mechanics.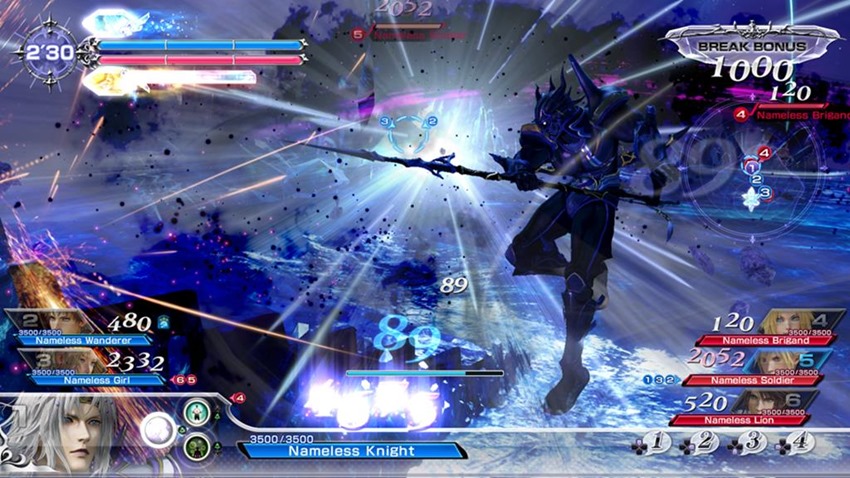 While Injustice 2 and Street Fighter V favour two and a half dimensions to its setup, Tekken makes do with all three of the reality panes even if most of its action takes place on only 66% of that spectrum. There aren't that many games which go full 3D and even fewer which have managed to master such a challenging environment in the genre. Fortunately, Final Fantasy's Dissidia spin-off managed to do just that several years ago when it first debuted.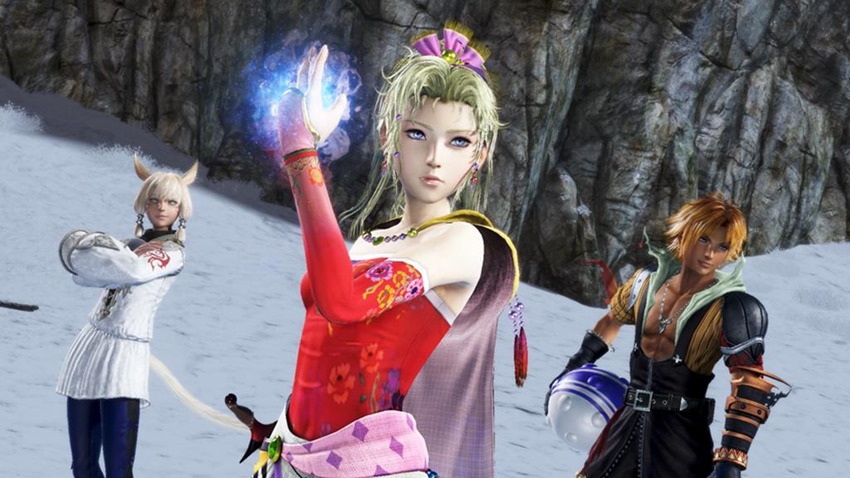 Since then, the most recent chapter of Dissidia has been touring Japanese arcades and polishing its Buster Blade in that particular crucible since 2015. A blade which feels plenty sharp already, just in time for a home release on console. Square Enix announced that the Team Ninja developed final fisticuffs simulator will hit PlayStation 4 consoles in 2018 under the name of Dissidia Final Fantasy NT because I'm dead certain that the names for these titles are chosen via the trusty dart board method.
The home version will feature everyone's favourite Final Fantasy protagonists such as Cloud Strife, Sephiroth, Lightning, Terra Branford and Squall (And Tidus I guess) hitting up three on three battles against their signature antagonists, with Noctis from Final Fantasy XV joining in on the action. If you've never played a Dissidia game, you're really missing out on some quality brawling.
Dissidia's quick pace and massive arenas make ample use of the special abilities of its characters, with enough variety on offer to keep the action interesting. Imagine the bastard child of PSX classic Destrega and the wire-fu of Crouching Tiger Hidden Dragon and you're already on a solid foundation for what to expect from the series. Plus you can play as Squall Leonhart, the hero of the best Final Fantasy game. Come at me, bro.
Last Updated: June 8, 2017