The XCOM-like strategy game set within the Divinity universe won't be gracing our gaming machines anytime soon.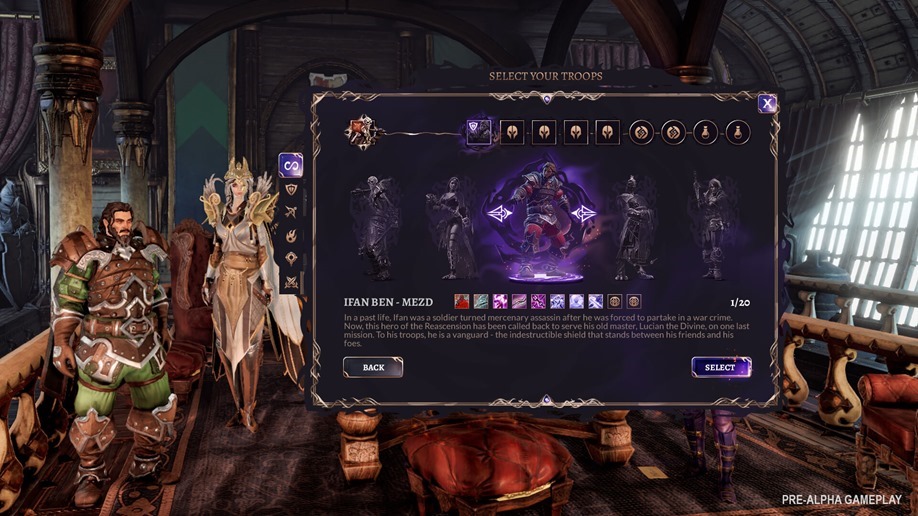 It is with a heavy heart that I bring to you the untimely news that Divinity: Fallen Heroes has died. Sort of. What was planned to be a pure strategy game akin to something like XCOM set entirely within the already expertly crafted and always intriguing Divinity universe has been delayed indefinitely, despite the release only being a few weeks ago. While the game was meant to ship this November, Larian Studios announced on their official forum that Logic States, who were developing the game, will be shifting to focus on their own original IP's instead of collaborating with Larian who are currently hard at work on Baldur's Gate 3, announced at E3 this year.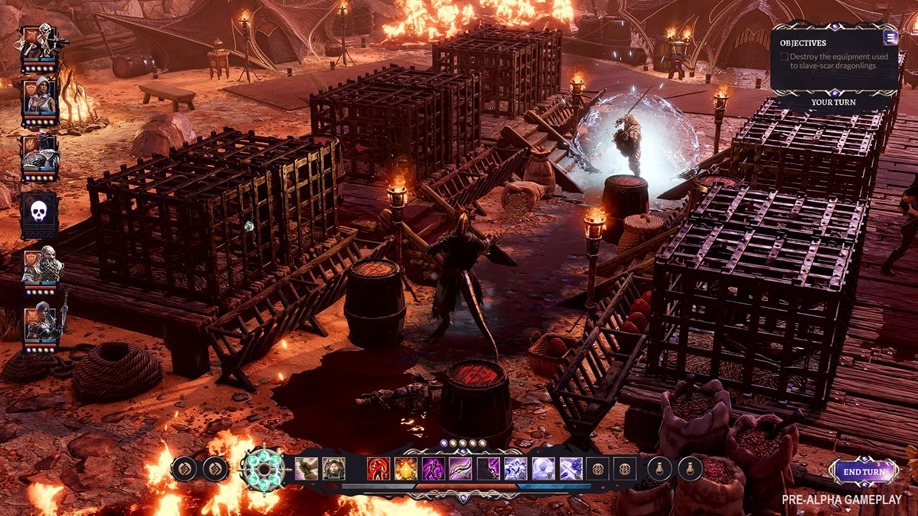 Larian Studio apologised to the fans who were excited to get their hands on more Divinity, saying that it was "clear to everyone involved that the game will need far greater development time and resources than are available now to bring it to fruition, in a fun and sustainable way". Logic States also provided a statement, saying that the decision to delay the game to an unspecified date was not made with animosity, saying "There's no doubt we've learned much that will benefit our own projects in the future, and we'll always be grateful for that experience. As our own team pivots to focus fully on the third instalment of the Expeditions series and a new IP of our very own, we wish Larian the best of luck with Baldur's Gate 3. We can't wait to play it!"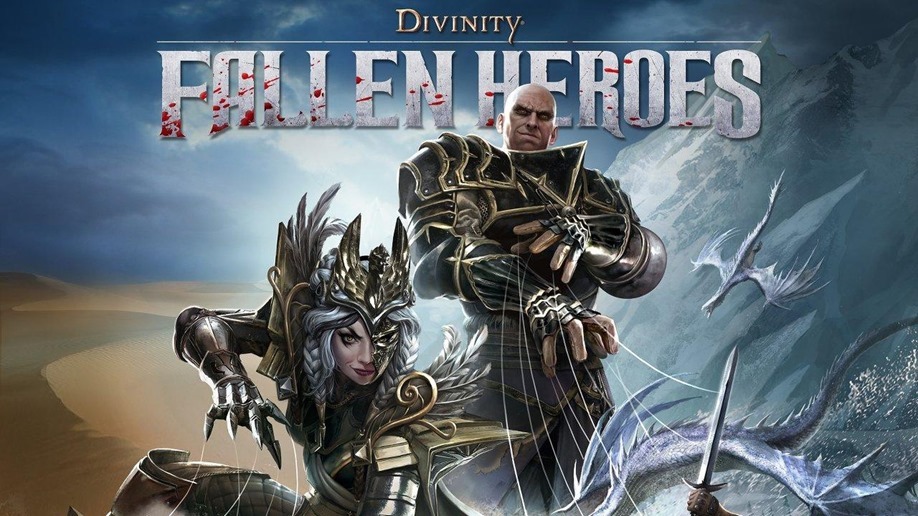 So while it's clear that both parties are disappointed in the decision, at least it wasn't a messy divorce. In the same forum post by Larian, they also revealed that new information regarding Baldur's Gate 3 will be announced "soon". Exciting, given that we've largely seen nothing of it at the time of writing.
Last Updated: October 16, 2019