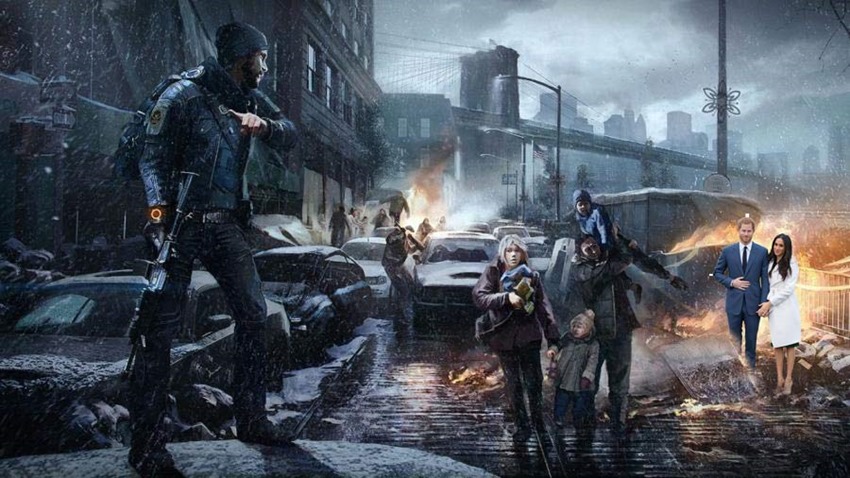 Not every game deserves a second chance after launch (glances at Aliens: Colonial Marines with a stare so sharp that it could cut Vibranium in half), but there are the exceptions. There are the games that rallied their developers, burned the midnight oil and bounced back with a product that was everything it was supposed to be and more. The Division is one such example, Ubisoft's open-world sandbox set in the Big Pineapple known as New York City.
Constant tweaking, content drops and even putting premium DLC on the backburner in favour of more tight design development made The Division a gem well worth returning to. That first foray into New York will likely see scores of agents leave that city soon however, as Ubisoft is pushing forward on a sequel later this year. And this time, there's going to be a lot more to do after the credits have rolled. "We were surprised a little bit by how fast people consumed content on [The Division 1]," Ubisoft CEO Yves Guillemot said during an earnings call via GameSpot.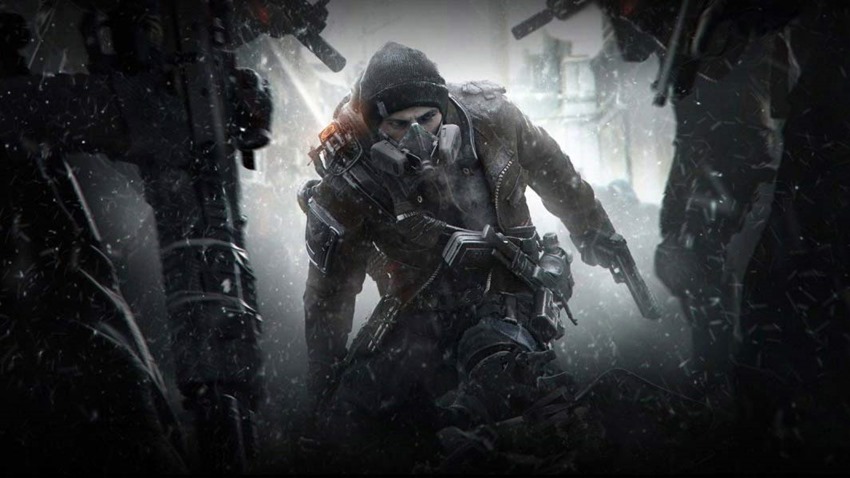 So we've been working with the teams to bring a lot of content at launch and to be ready to continue to supply content a lot during the years that follow the launch. We are working hard to make sure we have lots of content available so people can stay in the game for the long run.
According to Ubisoft CFO Alain Martinez , end game content is where Ubisoft will be focusing a lot of their attention on:
Very clearly what we call the end-game part was something that [The Division 1] could have improved, and we believe that we've got it now [with The Division 2].
If you want an example of end game content done right, just look at The Division after patch 1.8, which gave players plenty of reasons to take up arms once again, killing various enemies and watching all manner of numbers squirt from the gaping holes in their heads. I may be remembering all of this in a weird fashion.
I'm still a big believer in The Division and its future. It's Ubified gameplay to an extreme, but it feels like a right fit, especially with the dickery of the infamous Dark Zone. With development currently being carried out by Massive Entertainment, Red Storm, and Ubisoft Reflections, expect to see plenty of new details at Ubisoft's E3 press conference when the sequel gets a proper reveal.
Last Updated: May 18, 2018