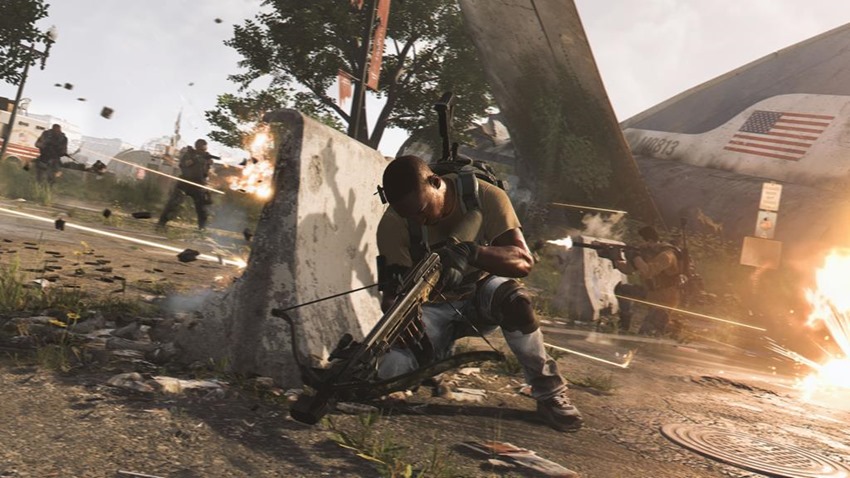 Hey, so The Division 2 is kind of successful, huh? To be honest, I didn't expect it to be half as successful as it was and yet it has proven to be a relative hit for Ubisoft and Massive Games. With many players praising the amount of launch content and excited for even more updates in the future, one of the biggest new additions to the sequel are its upcoming raids. Absent in The Division numero uno, raids will be a big part of the second game and players are already clamouring for more details. An exact release date for Dark Hours (the name of the raid in general) is currently unknown, and Massive Games have been tight-lipped on how they'll play. All we know is that the raids will be based around 8-player squads and the rest is pretty foggy.
But that hasn't stopped dataminers from unearthing some interesting information. Clever dataminers, you cheeky hackers!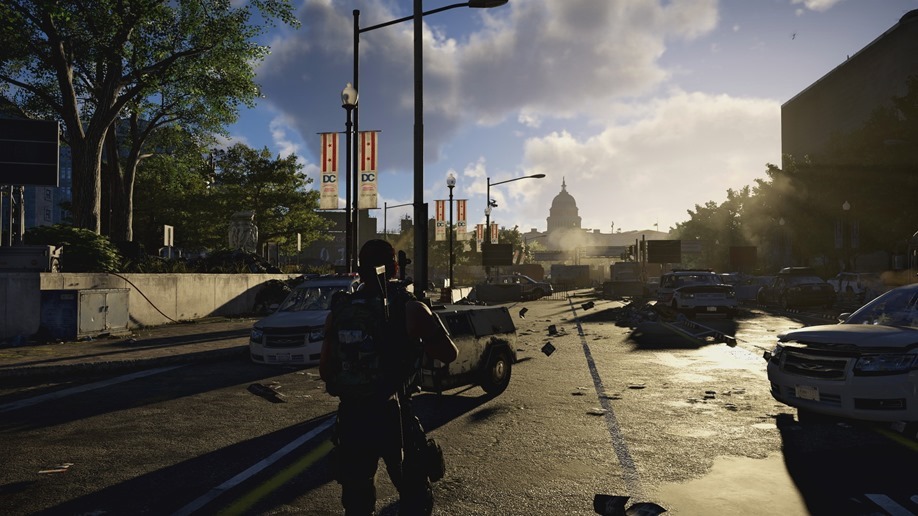 One particularly competent virtual spelunker has been able to determine a handful of information about the first raid, specifically estimated completion time, the objectives and mission structure and the achievements for completing it under various circumstances. I'm not gonna go into specifics here in the fear that someone who cares deeply about the lore of The Division will be spoiled of the reveal, but the reddit post can be found here. Information about the setting and locations of the raid were also exposed as well as the icon being used to signify the event.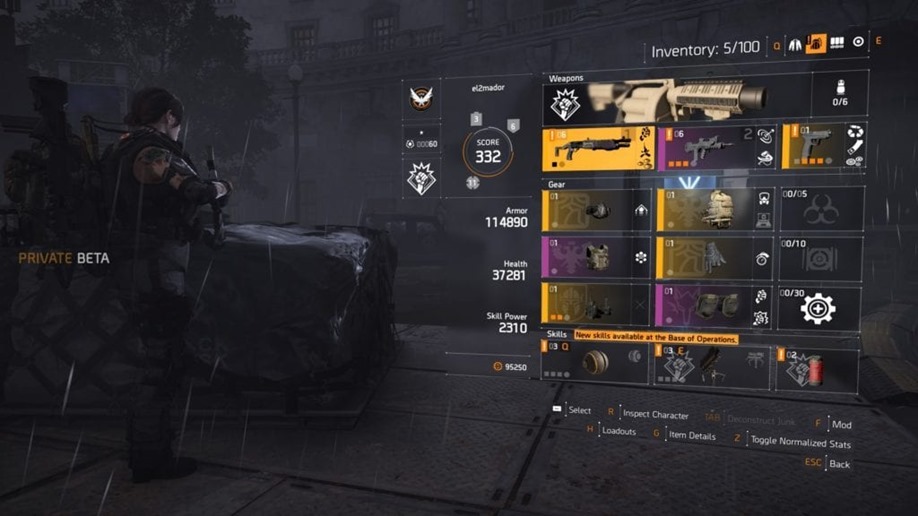 The objectives themselves look to be standard fare for The Division 2, although I have no doubt that there will be a good amount of variation and flavour added contextually to spruce things up:
Survive the assault on the bridge
Find the stolen GPS coordinates
Protect the named agent on your team
Confirm the kill of 2nd hand Lieutenant
Rendezvous with your team
Survive the blackout attack
Find the activation code
Extract your team to safety
Split teams and flank the target
Stop the convoy from leaving the runway
Takeout bombarders from high ground
This is likely one of several raids that will inevitably added to the game over the course of its lifespan, so get for some dope loot ya'll!
Last Updated: March 19, 2019