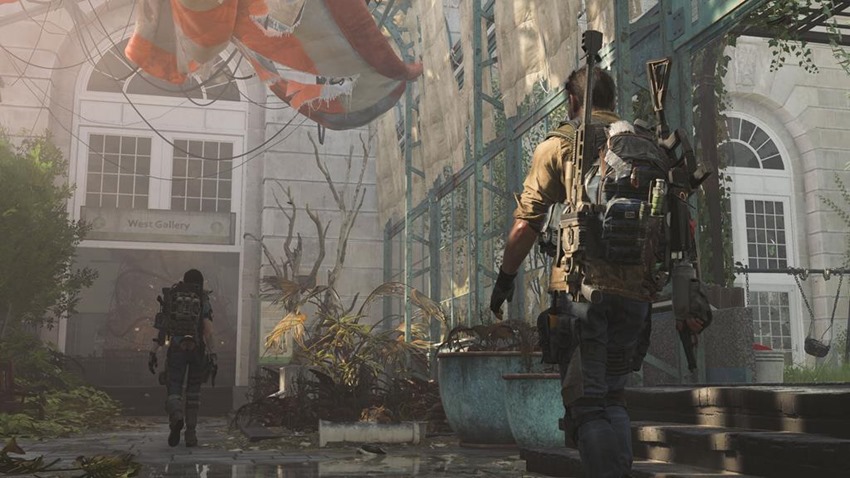 I remember The Division. I remember a terrific thirty-odd hours of gameplay. I even remember my journey into the PVP arena known as the Dark Zone, even though I don't really want to…
Anyway, The Division wasn't a bad game on launch. Far from it, it was an interesting sandbox whose shortcomings were only apparent after you'd sunk a ton of time into it. New York was gorgeous but hardly alive, the endgame content was lacking and the Dark Zone just didn't live up to its potential thanks to numerous griefers running around the map and waiting for fresh victims to pop up.
A lot of these problems were ironed out over two years, resulting in a leaner and meaner version of The Division. A lot of lessons were learned, not the least of which was focused on how to keep players around long after the end credits had rolled. Lessons which are clearly being applied to The Division 2: Electric Boogaloo. "I think a solid end-game for us is a mix of experiencing new things for the first time, [then] experiencing things you experienced before but in a new way," game director Mathias Karlson said to Aus Gamers.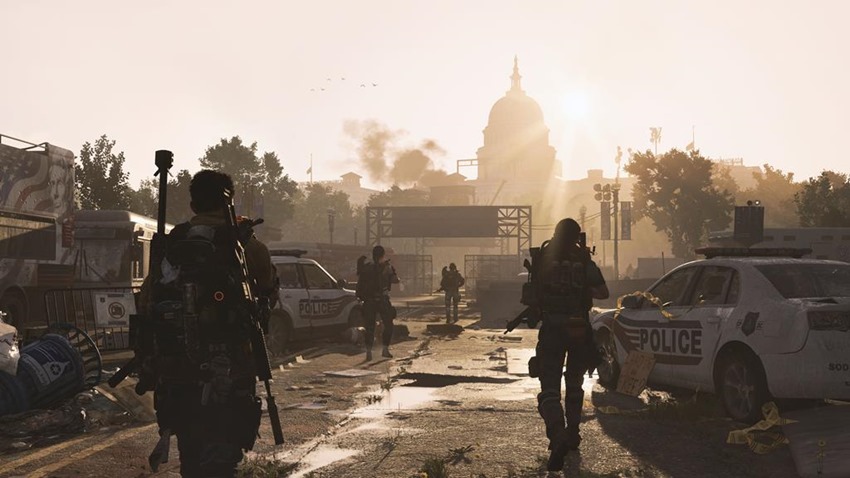 So it's not just about re-playing, it's about re-playing with a twist, especially in the areas where we do re-play. And also what specialisations give us — it's not just that extra content that sits on top, because we're adding to what we call the tool box. Skills, all the skill mods, your weapons… this [is the] ticking heart of the game. Which is the gear game, it's in the specialisation on top of that as your weapons upgrade and activities change… it gives you new opportunities to often play together.

And super-important for us with the specialisations, is we have an overall design philosophy in The Division that you're growing your opportunity for "how to play", not narrowing yourself. So you're not locking yourself into a class forever, it's not a class choice you're making. You're getting specialised track, when you're in that you get to play with those things. But then you can progress to other ones as well.
With Ubisoft utterly focused on games as a service, The Division 2 needs to be the benchmark for the publisher and developer on how it wants to embrace a software platform future. Far Cry 5's DLC is middling so far, while The Crew 2 feels hollow as a result of this push. If you're looking to create a video game platform that feels tired after a few hours, you're probably going about it the wrong way.
Last Updated: July 6, 2018