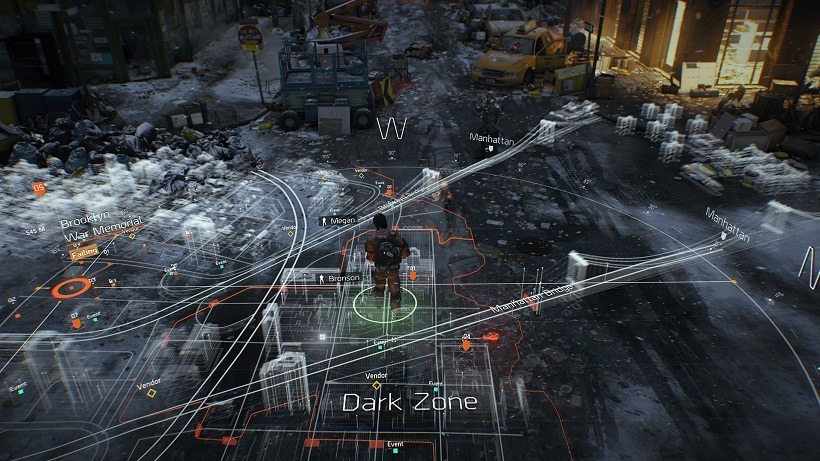 The Division has become a little less mysterious over the past few days, but there's still so much about the MMO shooter from Ubisoft that we don't know. It's unlikely that the beta weekend next week will answer much of that, but it's likely that a great deal of expectation for the title might either soar into flight or come crashing down. That's if you can even get into the beta at all.
Aside from needing a pre-order to secure access (unless you want to try your luck with the waiting list), the Division beta will require a hefty download for just a weekend of play. The exact size for the beta has leaked on PC via a uPlay pre-load, and those on Xbox One and PS4 can expect something similar.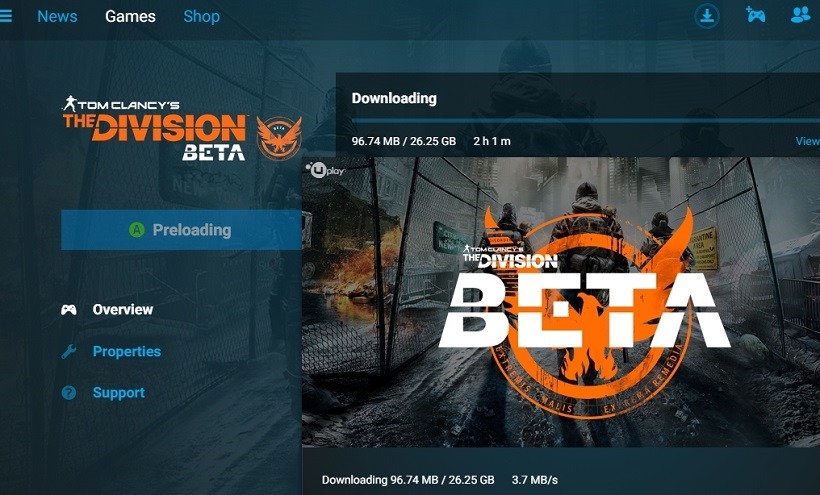 Yes, you're reading right. The Division Beta will require a 26GB download for just 72 hours of play, which is rather substantial for the bandwidth strapped. For most of the world that's no issue at all, but bringing things down to Earth here in South Africa it might rule out the beta entirely for some. Despite the time it will take for such a download to complete, it's a hefty size – and one not too many people might be willing to engage with.
Either way, the Beta kicks off on Xbox One on the 28th, with PC and PS4 getting access the day later. It will then close its doors on the 31st, provided servers are stable enough throughout and Ubisoft doesn't extend things. It'll be the first time public get their hands on PvE portions of the game, which sound rather expansive.
And if you can't get into the beta, The Division launches in a few short weeks anyway.
Last Updated: January 20, 2016