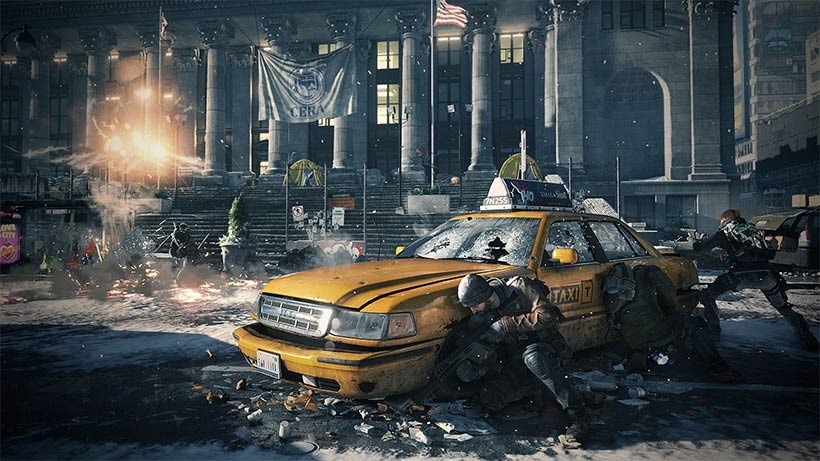 The Division is set in a New York that's just fallen to disease; a rapid spread of a virus that brought the city to its knees. How well would your own city cope with that sort of disaster?
That's exactly what this delightfully devious little browser-based app from Ubisoft will tell you. Called Collapse, it'll tell you just how well your city would stand such a lethal outbreak.
"Collapse is an online interactive experience that uses real data to create an immersive and personalized projection of the end of society. The user is patient zero of this highly infectious virus and has to make several choices that will have consequences on the spread of the pandemic.

Based on Open Street Map, NASA open source data and IATA Flight routes, with input from emergency risk specialists and public service employees, Collapse features more than 3800 cities worldwide, home of 95% of the population. The user can compare different scenarios by choosing another epicenter or by making different choices in the simulator, and find the most vulnerable and the safest cities. "
Check it out, here.
Says Ubisoft of Collapse:
"Collapse is a powerful reminder of the fragility and complexity of our interdependent systems on which we rely daily – power, transport, communications, banking and hospitals. When one of them collapses, the other ones fail in a matter of days. Collapse shows how fast our world would fall down in case of a pandemic similar to what happens in Tom Clancy's The Division and help players understanding the context of the game."
Last Updated: February 24, 2016