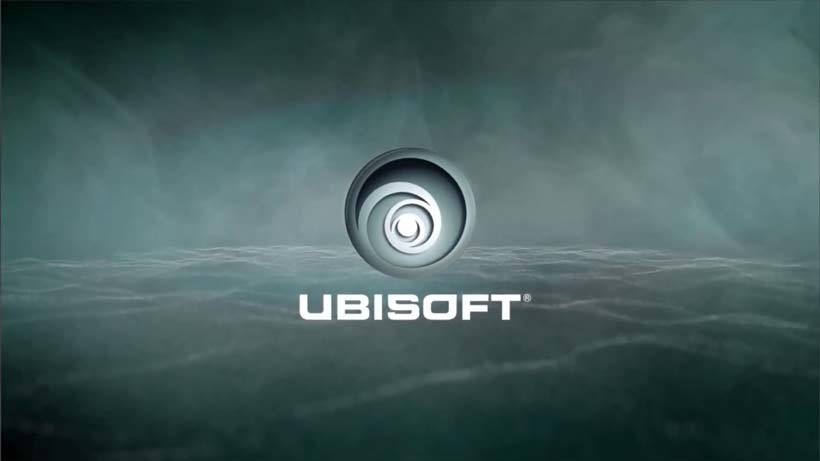 It's that time of year again; with most publishers' financial years ending 31 March, it's now time for earnings calls and reports on how the financial year went. Ubisoft reported its full year earnings, revealing sales of €1 394 million and a 12% rise in profitability. Digital sales were €446.7 million, up 16.7% and accounting for 32% of total sales.
Ubisoft CEO and awesome little man Yves Guillemot released a statement noting just how well The Division and Far Cry Primal performed.
We ended fiscal 2015-16 on a very positive note, having effectively executed our plan: the performances delivered by The Division and Far Cry Primal exceeded our expectations, we continued our major come-back in the multiplayer segment and we saw a significant increase in player engagement levels for our games. The Division currently has 9.5 million registered users, and active players are playing the game an average of three hours per day. These successes resulted in our digital segment outperforming our targets for the fiscal year and positively impacted our profitability.

[…] Over the past few years, we have considerably strengthened our portfolio of owned brands. For example, we have tripled the audience for Far Cry, doubled it for Rainbow Six, and launched The Division and Watch Dogs which were the first and third-largest releases ever for a new video game brand. In parallel, we have increased the sales weighting of our digital segment to 32%, primarily through organic growth.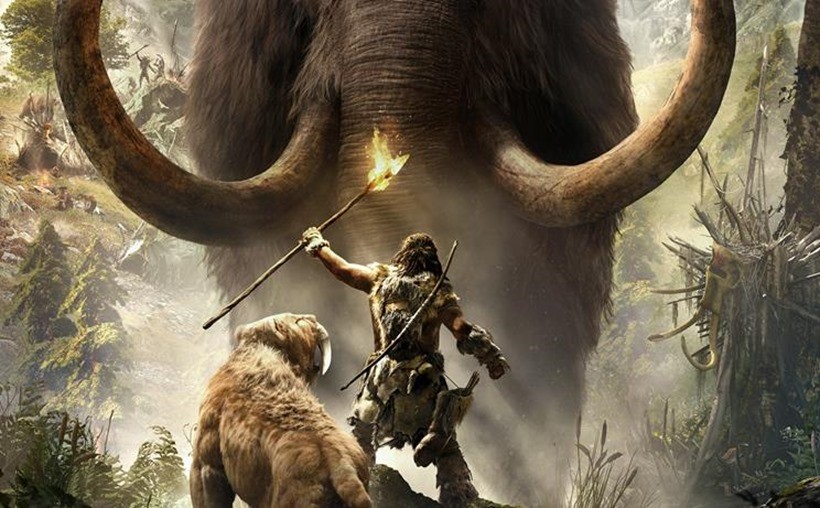 It's great to see the growth in existing and new franchises – I wasn't expecting Far Cry Primal to do well, but apparently its performance helped push Ubisoft's profitability up. And The Division has done remarkably well, not just for a new IP but as a title in general.
However, I'm most intrigued by the continuing rise in digital sales. I can't say I'm surprised. Personally, I only really tend to buy games at retail in Collector's Editions – everything else I grab digitally. It seems that other people around the world are shifting towards digital purchases. While it certainly is convenient, and probably the way of the future, I can't help but think back to Gavin's predictions back in 2013 about the impact digital sales will have on local gaming. While the timing of his predictions might not be accurate, and his views are rather extreme, they are seemingly increasingly on point. As we all shift towards digital purchases, what will happen to our local market?
Last Updated: May 13, 2016