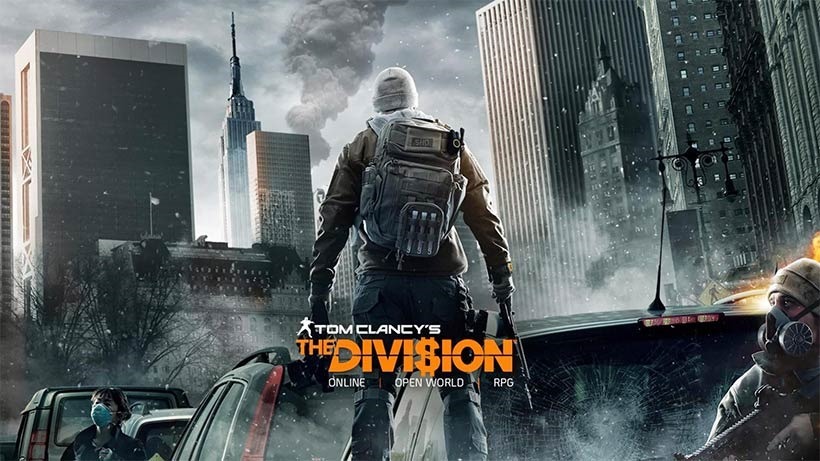 The Division is out, and its servers are slowly starting to stabilise after a rocky start. When the game was initially being hyped, its designers stated that the game would not have microtransactions – instead being monetised through its initial sale, and through post-launch DLC.
When asked by Eurogamer last month how the game would continue to monetise – through DLC or microtransactions – creative Director Magnus Jensen said the game would be bereft of microtransactions.
"It's definitely just the one – the DLC," said Jansen. "I don't know if there's a globally agreed definition of the word microtransactions, but you don't pay to win or advance or anything like that. We have DLC plans – which we're not talking about now – and obviously you'll pay for that, but in addition to that there's no microtransactions, as I define them."
While that may have been a bit of wayward verbiage, Jensen is mostly right. The game does have microtransactions of a sort though. They're not available inside the game itself, but if you head to a digital storefront, you'll find outfits for the game, available for £3.99, or R73 a pack. These costume packs do little other than add cosmetic items, so they don't increase your characters stats, and certainly aren't the "pay to win" sort.
These, I find, are the best sorts of microtransactions. They're completely pointless – but people do love their vanity items, and many will happily scoop them up. Fools and their money, and all of that.
It is worth noting that Destiny was also released without microtransactions – but as its popularity has waned, developer bungie and Activision surreptitiously started putting them in the game.
Also, Ubisoft says that "All services have resumed normal operation on all platforms" – so you should be able to play the game just fine when you get home from work.
Last Updated: March 8, 2016