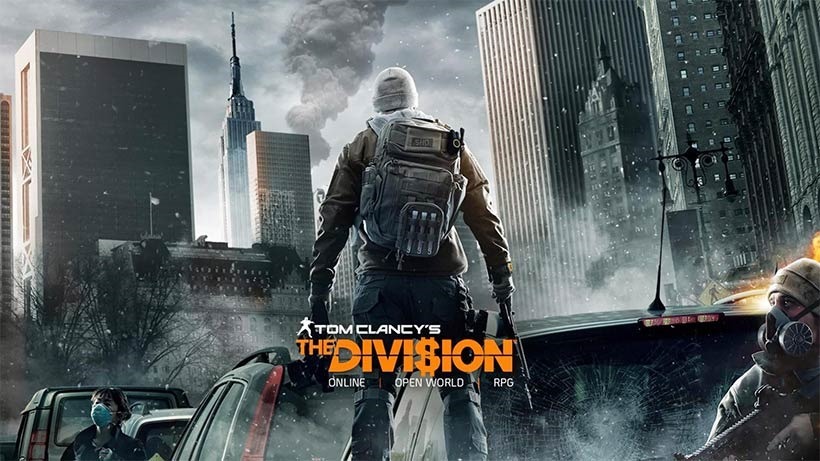 We told you before that Ubisoft's new open world, shared-world shooter The Division broke Ubisoft's own internal records for day one sales – but it's starting to break even more records. In a new, chest-thumping post on the Ubisoft Blog, the company confirms that it's the best-selling new IP when first week sales are considered.
It's a record previously held by what could easily be considered its forebear, Destiny. That game earned $325 million in its first week of availability. The Division has topped that, with an estimated $330 million.
As disclosure, Ubisoft says this on how it got to that figure: "estimated world-wide revenue from physical and digital full game sales (including gold edition) only, according to GFK Chart-Track, first parties, retail customer sell-through and internal estimates through end March 12th at current exchange rates," so there may be some creative accounting at play.
"The Division taking the top spot in the industry for first-week sales of a new franchise is a tremendous achievement. We are very proud of our teams, and humbled by and thankful for the millions of players who are giving us their feedback and support," said Yves Guillemot, CEO and co-founder of Ubisoft. "The Division is the latest example yet of our unique ability to deliver immersive gaming playgrounds that keep players engaged, and that they eagerly share with their friends and community."
It's not the only record the game's made. I think all things considered, and that early Mike nonsense aside, the launch itself was largely successful, with servers behaving pretty damned well after the initial rush. According to Ubisoft, the game had 1.2 million peak concurrent players, which is a staggering number. Over a hundred million hours were spent in New York in that first week.
"On top of record-breaking sales, player engagement is the highest ever for any Ubisoft title, demonstrating, among other things, that our investments in our online infrastructure and services are paying off," said Stephanie Perotti, vice president of online services at Ubisoft. "We are delivering an online experience that's on par with the best in the industry, and that matches the quality and connectivity demanded by The Division and its players."
The game is not without fault, but its success, I think, is well deserved.
Last Updated: March 16, 2016