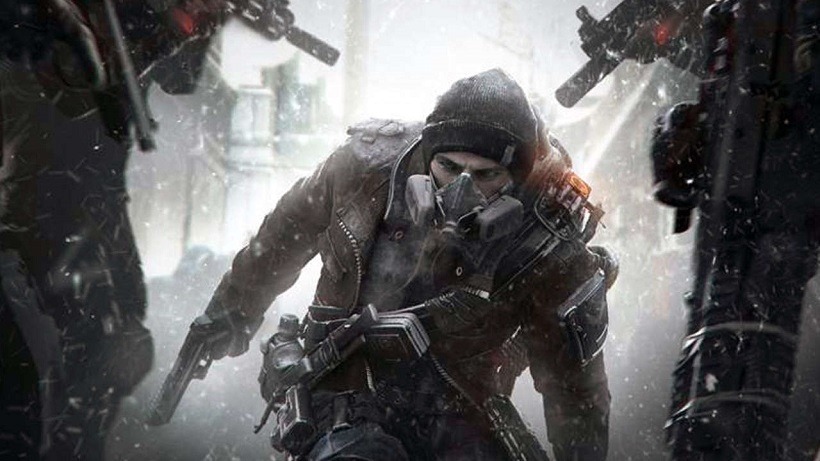 The Division fell off my radar of "keep up with it" games long ago, and for many it's been a tiring slog that Ubisoft hasn't made any easier with some questionable updates. Recently however, that run of misfortune has turned around. Some new updates have made the game much more engrossing to stick with, and news of upcoming expansions as piqued the interest of long-lost players. One such expansion, named Survival, is also out right now.
Releasing on Xbox One and PC today, Survival will add a new layer of gameplay over the familiar RPG tropes that the game launched with earlier this year. Single instances of 24 player matches will be created in a walled-off part of the map, forcing each player to manage hunger, warmth and medicine in new harsher surroundings. That's when you're not dodging bullets from other players, should you choose to allow them to shoot at you.
Each instance can be initiated in either PvP or PvE mode, with the former allowing you to turn on other players like the game's Dark Zones. That means more frequent and rare rewards too, with each mode offering loot drops and experience for those who manage to survive longer than the rest. It's a great incentive to step out of your comfort zone and essentially start from scratch, while also engaging in a setup that is more indicative of what The Division probably would be like in real-life.
Either way it's a compelling reason to revisit Wall Street with a  few assault rifles, even if the expansion is only set to drop on PS4 later in December. But for everyone else, a new dawn for The Division awaits, and it's just begging you to explore it while making sure you watch your back.
Last Updated: November 22, 2016