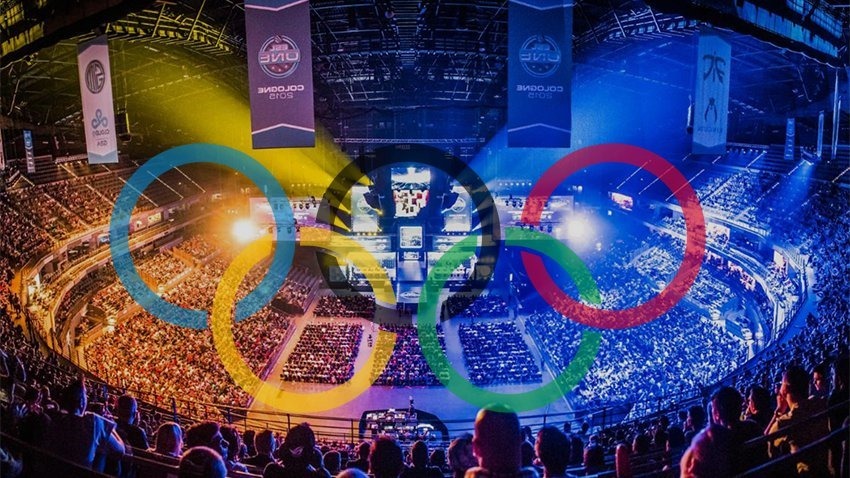 I don't think there are many people left who'll decry esports' legitimacy. The industry has grown phenomenally both locally and abroad, and is one of the gaming industry's biggest potential growth areas still.
There are many though, who want to see competitive gaming sit alongside traditional sports, given the same treatment and support. One of the ways to do that is to have esports feature at the Olympic Games – and there are currently discussions about that very thing happening.
Following esports being added to the Asian Games in April, the Olympics may be next to embrace competitive video games. I wouldn't count on it though. Speaking to the South China Morning Post, Thomas Bach, president of the International Olympic Committee said that it would approach esports with caution. Why? Violent video games aren't a good fit for the Olympics.
"We want to promote non-discrimination, non-violence, and peace among people. This doesn't match with video games, which are about violence, explosions and killing. And there we have to draw a clear line," he said.
Depending on how stringent they are with this, this could preclude popular esports like Dota 2, Counter-Strike: GO, Call of Duty and even Overwatch. What games would make the cut? Well, ones based on existing sports, like FIFA and NBA2K.
"So if ever somebody is competing at playing football virtually or playing other sports virtually, this is of high interest. We hope that, then, these players are really delivering sports performance. If [fans] at the end would even play the sports in the real world, we would even be more happy," he said.
Another issue he has is that esports aren't properly regulated, with no real structures in play. This is where the oft-maligned sports bodies like the MSSA would come into play.
"You have to have somebody who is guaranteeing you that these athletes doing video sports games are not doped, that they are following technical rules, that they are respecting each other."
I personally don't see the need for esports to appear alongside traditional ones, and feel the industry is doing enough to legitimise itself. I also don't really see the need to watch digital versions of traditional sports at sporting events when I could watch people playing those sports instead, but that could just be me.
Like esports?
Check out esports central
Last Updated: August 30, 2017