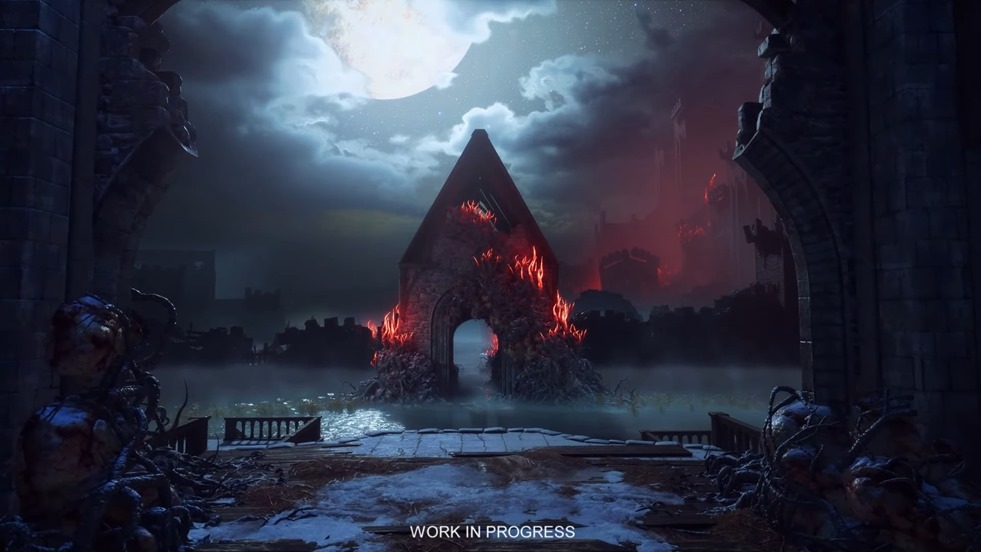 We've known about the existence of Dragon Age 4 for some time now and while we don't actually know all that much about the game (beyond the game's fictional setting) we have been blessed with one nugget of news that should hopefully make people far more excited. A report from Bloomberg has indicated that EA has scrapped its plans to include multiplayer components in Bioware's latest entry to its beloved fantasy RPG and that the game will be single-player only. As it damn well should be, who's out here asking for multiplayer in Dragon Age?
We're all allowed opinions but that person needs to quietly sit down and keep to themselves.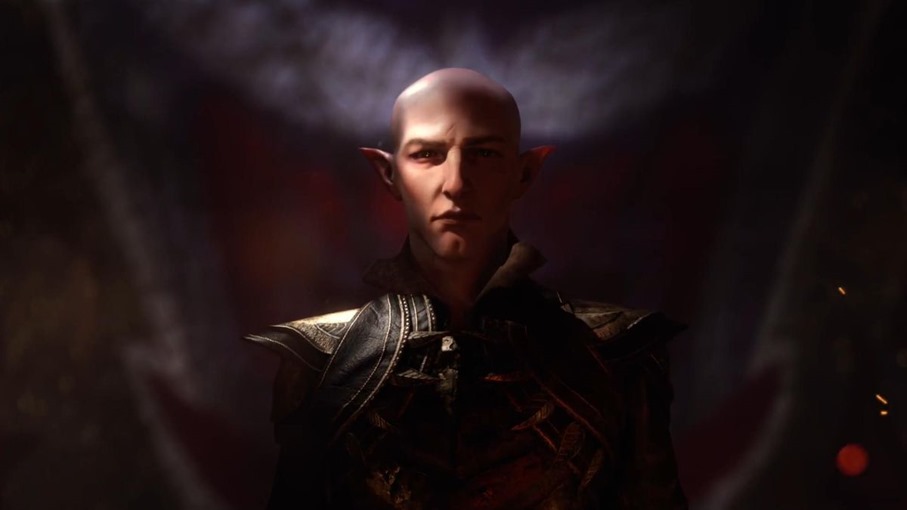 Which is good news because as I'm sure you know, EA looooooves to throw in pointless multiplayer to try and squeeze out as much revenue as possible from its players. The decision to remove the heavy multiplayer focus was prompted by none other than Respawn Entertainment, the studio that surely has an in-house chiropractor considering how they're the carrying the entirety of EA on its backs. EA executives noticed the disparity between two of their more recent games: Bioware's Anthem, which was recently killed off and Respawn's Star Wars Jedi: Fallen Order. The numbers don't lie as Fallen Order brought in 10 million players over four months while Anthem, a game designed to offer years of content, couldn't survive two months without a significant redesign which never actually happened. Oops.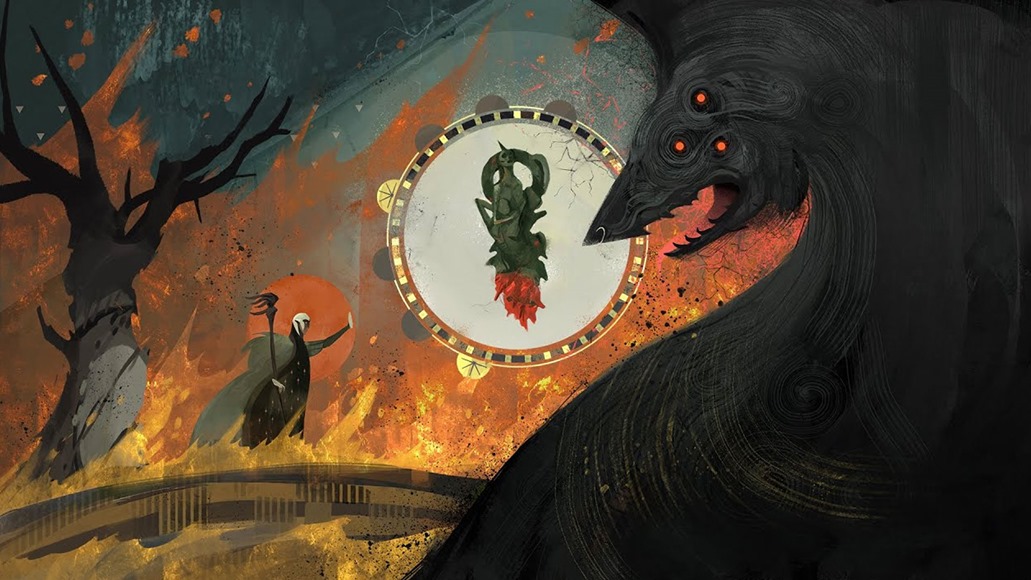 According to Bloomberg's sources, Dragon Age 4 has been in development since 2015 but changed direction in 2017 when EA forced Bioware to push for more multiplayer-based systems. This resulted in creative director Mike Laidlaw leaving the project and many developers stating that the game was just "Anthem with dragons". Fortunately it seems like some folks in Bioware managed to actually get through to EA by pointing at Respawn and shouting, "Look, idiots! They did it! We can too!". After Mass Effect: Andromeda and Anthem, one can only hope that's true, Bioware.
Last Updated: February 26, 2021