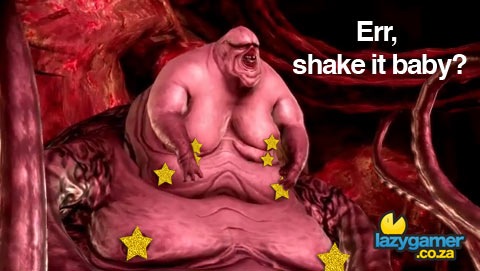 This is quite nasty.
What we have here is a trailer for Dragon Age: Origins that introduces us to a very foul creature called the Brood Mother, with the use of an incredibly creepy poem.
The damn thing has like, 4 sets of breasts and not in a kinky-strange-but-awesome kind of way. More like a "I think I just hurled" sort of way. This game is looking really interesting and there are a lot of people anticipating it's release at the beginning of November.
Dragon Age: Origins will be released on PC, Xbox 360 and Playstation 3. Hit the jump to see the trailer.
Last Updated: October 9, 2009