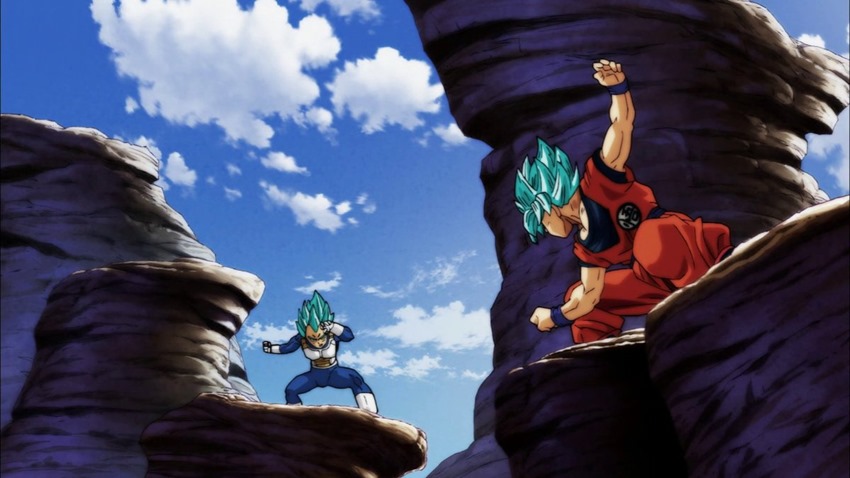 Surprise! Dragon Ball FighterZ, 2018's best fighting game because it allows me to deliver pride-obliterating running p-klaps that can knock a planet out of orbit, is adding another Goku to its roster. Revealed in the latest issue of V-Jump magazine via Gematsu, the next batch of characters coming to Dragon Ball FighterZ will be of a more classic variety, as base form Goku and Vegeta headline that double act.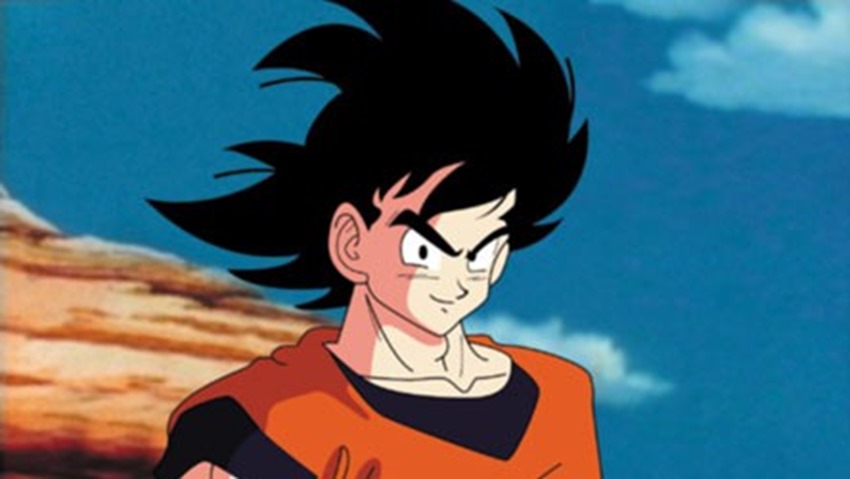 Based on their appearances during the landmark Saiyan Saga that kicked off Dragon Ball Z properly, Base Form Goku wears his original training gi after graduating from King Kai's school of hard knocks, can use Kaioken techniques to power up and his ultimate ability is the Spirit Bomb attack that requires to raise his hands and wave it around like he just don't care. The cool thing about FighterZ's version of the Kaioken technique, is that it can be used to deliver quick consecutive attacks and it boosts Goku's attack if his teammates are knocked out.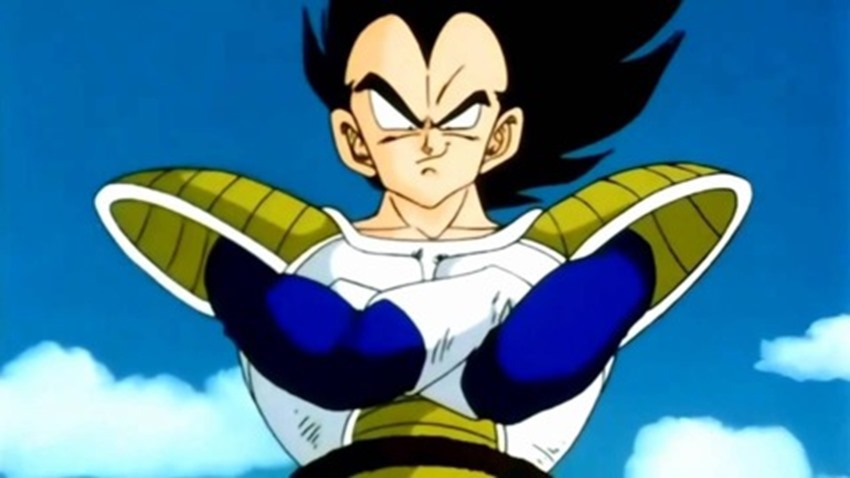 As for Vegeta, he dons his older Saiyan battle armour and gets to use his signature Galick Gun attack. By signature, I mean that I'm pretty certain that we've only seen it used once. With Base Form Goku and Vegeta revealed, that leaves just two more spots on the roster for DLC characters. One of which I'm really really hoping will be Dragon Ball Super's Jiren already because C'MON.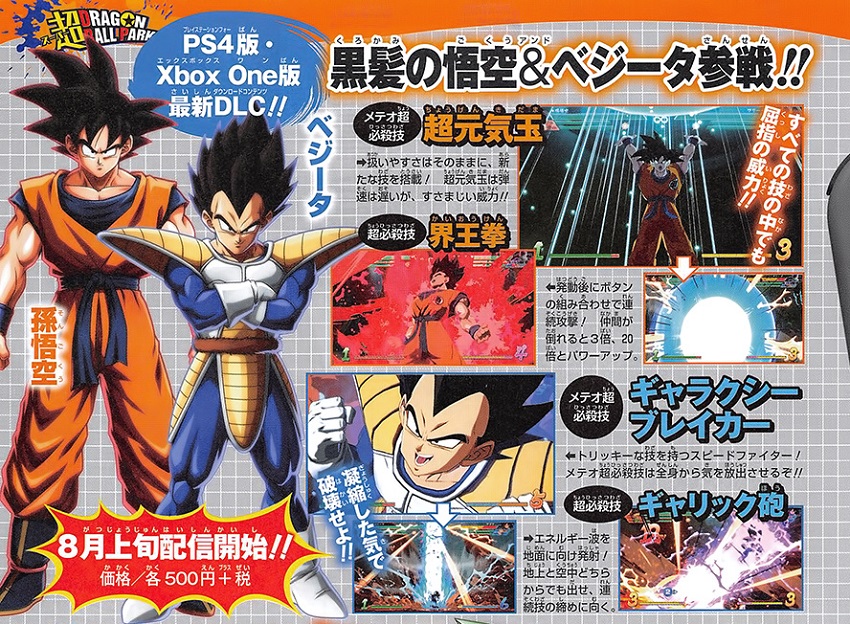 As for the Nintendo Switch version of Dragon Ball FighterZ? That's still on track for a September 28 release date, with a multiplayer beta kicking off sometime next month according to some digging by Twitter user Black Kite. If you don't feel like waiting that long and you're looking for an exhilarating fighting game experience to try out right now, Dragon Ball FighterZ is also on PC, PS4 and Xbox One.
It's blisteringly quick, every attack is an anime-accurate eyeball-scorcher and the English dubbing makes me want to do a Salt Bae pose every time I hear it.
Last Updated: July 19, 2018