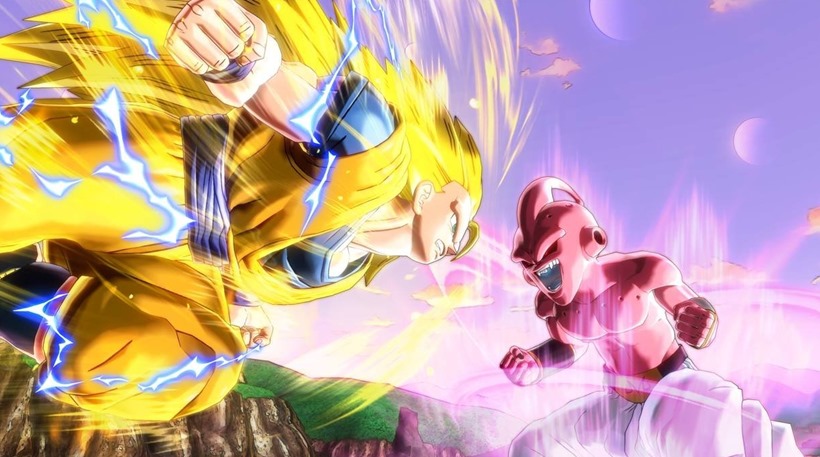 Dragon Ball games were largely in a slump during the Xbox 360 and PlayStation 3 era. Controls were ridiculous, storylines had been milked more than a joke about me looking better when I wore my Freddy Krueger mask and the series was just downright boring. And then something changed in 2015. Dragon Ball XenoVerse came along, and rewrote the book on what a Dragon Ball game should be.
Dragon Ball XenoVerse was a gorgeous-looking game with a trippy story of time travel meddling and chrono shenanigans. But more importantly, it was a game that allowed players to create their own legend with a custom character that grew in power. Great stuff. And now, Dragon Ball XenoVerse 2 is on the way. Here's the first trailer for it:
Bandai Namco says Dragon Ball XenoVerse 2 will be out this year on PS4, Xbox One and PC. So, quick observations! This year, it looks like we'll be hitting a whole lot of Original Video Animation content. The trailer may have been brief, but it showed glimpses of Tale of Bardock, Lord Slug and The History of Trunks.
I'm completely game to rock the dragon again.
Last Updated: May 17, 2016